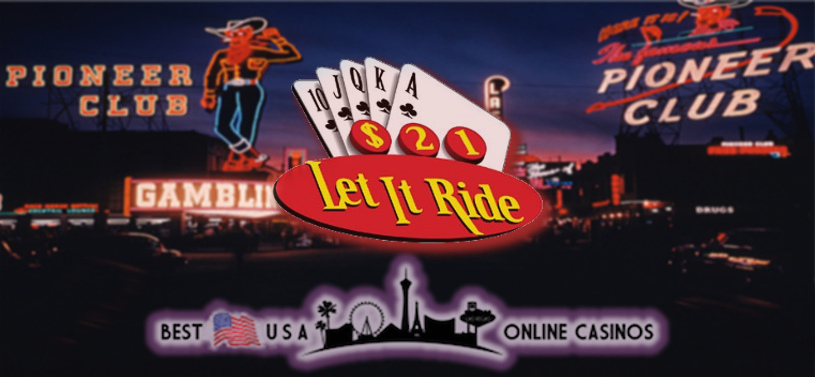 ***Updated: November 20th, 2020***
Up until 1961, all card games were dealt from a single deck. That was the year when magician John Scarne, considered a master card manipulator, went before the Nevada Gaming Control Board to request that blackjack be dealt from multiple decks to eliminate cheating. Also, it just so happened Scarne had recently invented a device making it easy to use multiple decks, so he certainly had motive.
Devices like Scarne's were called shoes because they looked similar to a high-heel woman's shoe. Regular blackjack players weren't too fond of multiple decks since they made it much more difficult to count cards. Also, each additional deck increases the House edge by a fraction, so obviously casinos introduced as many shoe games as possible without running off loyal customers.
One worried observer of this trend was John Breeding, who broke into the gaming business by developing a machine that automatically shuffled cards using mechanical fingers. Now these multiple deck shoes were threatening to permanently sweep his company Shuffle Master to the sidelines. He knew survival of his fledgling enterprise would require a good single-deck game that could be sold to establishments and Let It Ride was subsequently born.
Rules
Breeding developed something similar to poker but with a hand formed using two community cards and three dealt to players. The novelty is really in the action, which begins by dividing the stake into a trio of betting spots, each one containing identical amounts.
Pro Tip: Experiment with this free Let It Ride practice software from Nucleus Gaming and the wonderful staff at legitimately licensed MyBookie Casino to see what it's like to play and perfect the decision making process.
It's very unique because individuals are playing against a pre-set payout table based on strength of individual hand and not others seated or the dealer. All cards are delivered face-down and after checking the three dealt, participants may pull back wagers in the "1" spot, or let it ride and continue playing with all 3 stacks. Identical options are available once first community cards are turned over and then 1, 2, or 3 stakes stay will be on the felt as rounds are completed.
The lowest-paying result is Tens or Better which returns even money, with highest varying on destination, a Royal Flush usually triggering somewhere around 1,000 to 1. Odds apply to each stack of chips remaining, so letting 'em ride can obviously be quite rewarding.
Strategy
For those chasing winning hands, this is going to be an expensive endeavor because constantly "letting it ride" produces a massive House edge of approximately 20%. Although sticking to optimal playing strategy is much more boring, it reduces House edge to a respectable 3.5%.
This accepted strategy dictates someone should only "let it ride" holding:
Tens or Better, or Three of a Kind (an instant winner)
Any three creating a possible Royal Flush
Three consecutive and suited offering a straight flush beginning at 3-4-5
Three suited over a run of four to a straight flush with one high
Three suited over a run of five to a straight flush with two high
After the first community card is revealed, chips should only stay on the table when the hand is a:
Winner
Possible flush
Possible straight with four consecutive cards
Four high to a straight, needing one to complete it
The above definitely means there's not going to be a whole lot of "riding", if played to the letter. Of course, since rounds take longer than other tables, operators count on customers playing significantly more hands than what optimal strategy dictates, making up for the slow pace of action.
Variations
Side bets are offered at many places, average amount being $1. The most common is the 3-Card Bonus Bet which wins even money for pairs and as much as 50:1 for suited Queen/King/Ace, known as Mini Royal. Others may also provide a 5-Card Bonus to their offering to increase interest.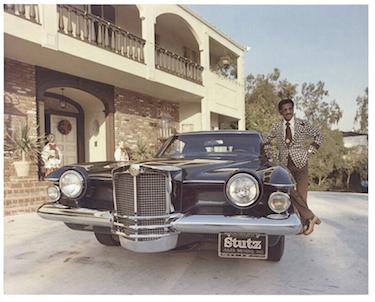 Occasionally at offshore internet casinos accepting Americans versions called Let 'Em Ride or Ride 'm Poker are found, however, these are the exact same game but under different names. Presumably, this is because websites don't want to pay royalty fees to use the official moniker, so a new title was utilized. Rest assured, rules have not been changed, with no deviations from what's expected.