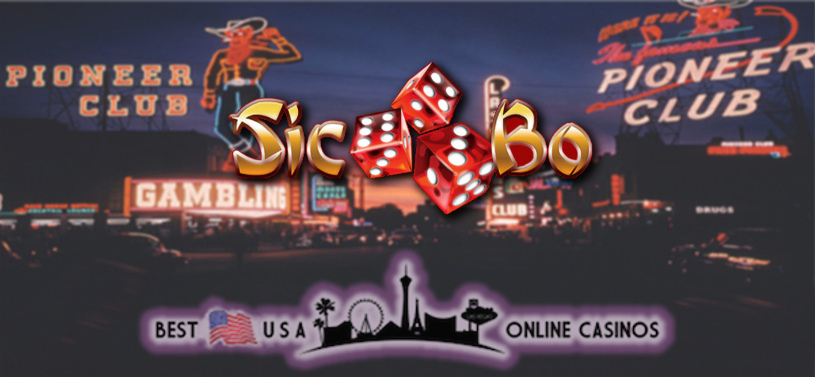 ***Updated: November 18th, 2020***
Originating in ancient China before the invention of paper 1,900 years ago, Sic Bo is still basically played in the same form today. Back then, money changed hands based on throwing bricks with painted sides in dark alleys instead of on electronic screens.
This is obviously due to living in a Digital Age where almost anything can be instantly summoned on devices, including iGaming services and products. Therefore, here are the current listings of best Sic Bo casinos, with rankings constantly changing due to bonuses offered, payment methods available, and industry reputation.
It was difficult to find this game online only a few years ago, however, times have changed due to strong demand. Originally it was Asian immigrants landing in the United States who passionately searched for the title, but as more places began listing it, it grew in popularity as new players were exposed.
Rules
Sic Bo is played with three dice and a table, with action placed before the ivory is shaken and rolled. Wagers are then resolved and a new round commences. Unlike another dice-based game, craps, there is no strategy required as success simply is a matter of random chance.
Felt and options may differ depending on location, but generally rules are the same. Four standard actions can be made:
Big: Total of dice will equal between 11 and 17 without a triple.
Small: Total of dice will equal between 4 and 10 without a triple.
Odd: Total will be an odd number, not being a triple.
Even: Total will be an even number, not being a triple.
All options pay even money and carry a House edge of 2.8%. Many more opportunities exist and it's possible to get down on any grouping of numbers by combining three dice such as specific triples, doubles, combinations, values and others. Remember, these probabilities are paid at higher odds, meaning added benefit to operators with some wagers yielding a steep edge of over 30%.
How to Play

Each dice toss is a completely independent event with no relevance to past results so the only real strategy to employ concerns bankroll management. During extended sessions play even money, low House edge options. If looking to risk a little to win a lot, consider long shot triples and other combinations.
Here's a video tutorial from the Ontario Lottery and Gaming Corporation explaining how to play in detail, including options and a general walk-through from start to finish.
Please note that even though the above was created by a Canadian organization, all information is applicable everywhere in the world without exception.
History
The attraction was first seen outside of Asia in the 1860s when thousands of Chinese migrated to the United States to help build the transcontinental railroad. However, it never made it out of Chinatowns springing up in places like San Francisco and Seattle. When Americans finally adopted it, they morphed it into a carnival attraction called Chuck-a-Luck, using a small cage to shake the dice, referred to as a Birdcage by participants.
It primarily remained a Chinese pastime until the 1960s when it found a champion in Stanley Ho. Ho was a descendant of influential Hong Kong businessman Sir Robert Hotung, but no family funds were employed to finance his entrepreneurial empire. Instead, Ho's career began doing clerical work for an import-export business in the Portuguese province of Macau, the first European colony in China. He was quickly promoted to partner and made his first fortune smuggling luxury goods from China during World War II, taking the profits to start a successful kerosene company.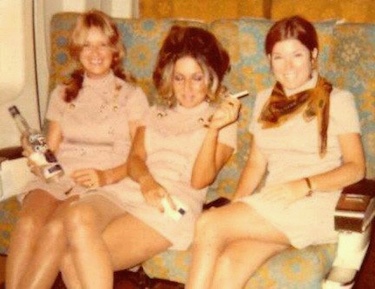 Gambling has been legal in Macau since the 1850s and over half of the colony's income traditionally derived from it. In 1961, the government put its operations up for bid and a consortium led by 39-year old Ho won thanks to a commitment to give the city modern infrastructure and promote tourism. In his inaugural establishment Asian-style Sic Bo tables had equal prominence alongside American blackjack and European roulette tables.
Ho made good on his promise and when Macau was turned over to China in 1999, it was one of the richest cities in the world. He owned 18 businesses in Macau, which surpassed Las Vegas as the greatest generator of gaming revenues, with this ancient dice game being second only to baccarat in terms of revenue.
Variations
Variations of Sic Bo only relate to payouts since it isn't any more complicated than rolling dice and seeing what arrives. Luck is the sole factor in determining outcomes.