***Updated on August 24th, 2020***
This iPublication constantly updates the list of U.S. online sportsbooks taking AmericanExpress and feedback is always excellent, readers understanding that details and rankings are constantly in flux. This is even more of a hot topic lately because many places removed it due to high fees and low success rates.
Those not holding any other plastic are running out of choices but the good news is a couple of solid options are still available. So here are the top NFL betting websites accepting Amex, each currently extending special bonuses for football.
It's honestly quite surprising anyone continues to take it considering how popular Bitcoin and other cryptocurrencies have become. Any gambler living in the United States today knows how hard it's been relying solely on credit cards to fund accounts, however, after legalization in 2018 the industry is starting to open up.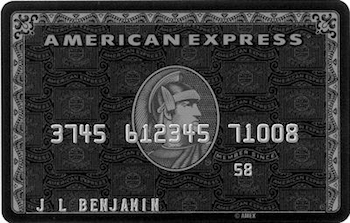 That said, many were stunned in the summer of 2019 when two premier offshore companies dumped the deposit option without warning as both MyBookie and Intertops removed it within days of each other. High rollers were horrified as most carry a Centurion Black Card or simply "AmEx Black" and were left scrambling for a destination who would accept it. This was when a handful of companies decided to re-list it as a payment method and take advantage of the business opportunity.
The main issue was Black Card holders had built up history with operators over a long period of time and therefore enjoyed high maximum transactions. Upon first opening an account caps are quite low, often only a few hundred dollars, while these particular clients had the freedom to send in thousands.
The iGaming industry is constantly changing, although one trend over the last two years has been it's getting harder to process credit card purchases and failure rates go up every month, regardless of brand. When this is added to the gargantuan fees incurred by the vendor (that are now passed onto players) it's easy to understand crypto's popularity. Sure AmEx works at select places today, however, it could be removed at any time so it's wise to formulate a backup plan.
Sooner or later players will be forced to switch, but if properly prepared they won't miss a beat.