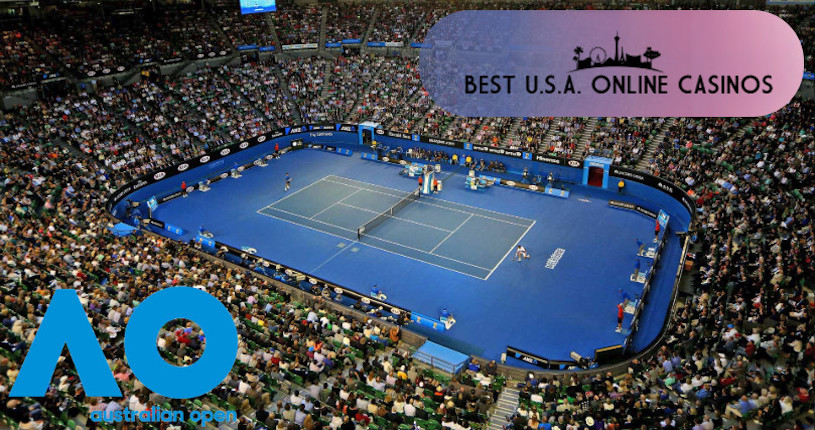 Tennis fans everywhere had been begging for a "Dream Matchup" for the 2019 Australian Open Mens' Final and now their prayers have been answered. The ATP itself was probably pretty excited too when it saw Novak Djokovic defeat Lucas Pouille in the semifinals to advance to claim a spot across from Rafael Nadal, especially since they are the #1 and #2 ranked tennis players in the world respectively.
Now many are searching for the best gambling odds at offshore sportsbooks accepting Americans in order to maximize entertainment dollars and get high returns on investment. The bad news is every destination agrees on this match and therefore, there isn't any variety in numbers, of course meaning there's no need to line shop.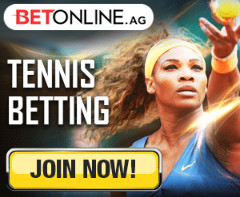 Everyone has Djokovic as the favorite this weekend with current numbers being -135 at MyBookie, -136 at BetOnline, and -130 at Bovada. Alternatively, if backing underdog Nadal, moneylines of +115 at MyBookie, +116 at BetOnline, and +110 at Bovada around found, again negating any potential profits.
This is also the case with the WTA Women's Final as no juicy lines are live. Experts agree Naomi Osaka is a slight dog against Petra Kvitova, with odds of +110 at MB +105 at BOL, and +110 at "the book formerly known as Bodog". It should be a tight match and bookies are basically telling us it's a coin flip.
So where is the best place to get down on the 2019 Australian Finals? Well since there's no real difference in odds we'll have to judge them based on current signup bonuses and promotions for sports bettors, the only fair way to break the tie. Therefore, Bovada deserves a look with a 100% match up to $200, while other list 50%, although the max at BOL is $1,000 so high rollers may want to move bankrolls there instead.