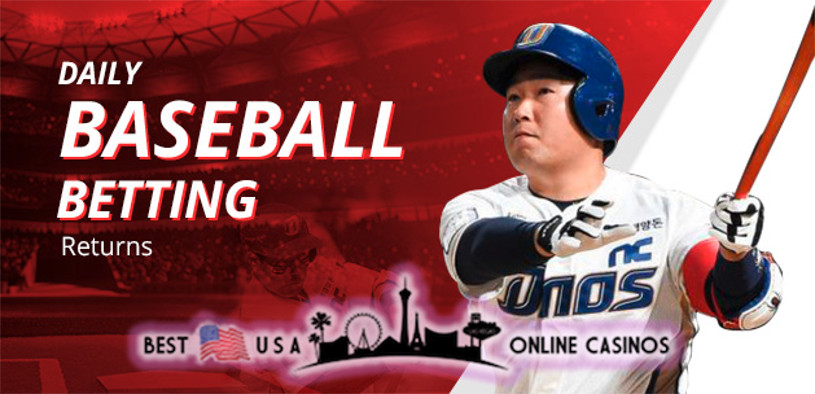 For the first time since launching in 1982, the Korean Baseball Organization was welcomed warmly by millions of fans across America this week, with ESPN announcing it's broadcasting live games between 1am and 7am each day. Obviously, it isn't a multi-million dollar marketing campaign or an abundance of on-field talent driving interest, it's because it's the only sport currently on television.
While the country waits for NBA and NHL to figure out if they're coming back and MLB to decide whether to start at all, Coronavirus has the world locked down and everyone starved for entertainment. Now that 10 Korean teams no one's ever heard of before are suiting up for action, many are searching for safe KBO sportsbooks as everyone learns together about the Kiwoom Heroes and Doosan Bears.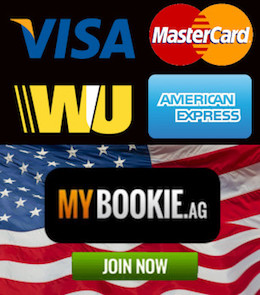 Odds for the "new" baseball league are posted at countless places but only a few select offshore destinations should be considered due to reputation, speed of payouts, and strength of products. Not to mention, welcome bonus and player rewards must certainly be looked at too. Therefore, only two names stand out amongst the crowd and deserve to be taken seriously for the 2020 KBO Season.
Our experts agree the #1 gambling site is MyBookie resulting from number of sports offered, amount of promotions, and frequency of fun contests. They aren't scared to throw money around either, presently extending a 50% match up to $1,000 to new signups, or 100% up to $1,000 if depositing with Bitcoin. Afterwards, an unlimited number of 25% reload matches can be claimed, each maxing out at $500.
Then a close second is extremely-secure SportsBetting.ag, a fantastic operation with loads of futures on interesting events such as The Nathan's Hot Dog Eating Contest, as well as props like Who will win Survivor 40? or Who will win the 2020 U.S. presidential election?. They even have cash poker games running 24/7 with dozens of daily tournaments suiting bankrolls of all sizes. This last point is important since their welcome bonuses are identical to MyBookie's with 50% up to $1,000, or 100% up to $1,000 if transferring funds via cryptocurrency, so anyone wanting to go "all in" on Texas Hold 'Em should register there.
So whether you're an insomniac craving late night purpose or self-isolating from COVID-19 and bored, check out KBO lines at SB.ag today to help pass time until familiar leagues return. It never hurts to add another viewing option to the list and Korean baseball just might be a hit.