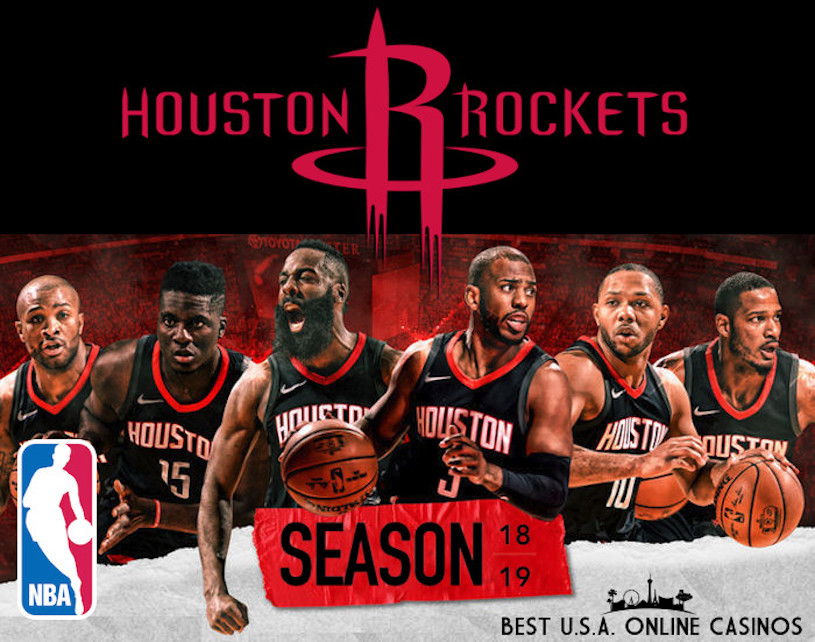 No one knew how the "two point guard experiment" would end up in Houston last year, but most would ultimately agree the results were pretty darn good. The Rockets came within one unfortunate Chris Paul injury of reaching the 2018 NBA Finals so they will be out for blood in 2018/2019, eyes firmly set on the Warriors.
No matter how this campaign finishes, admirers can count themselves lucky they're logically 1 of only 2 squads who can possibly upset Golden State's 2019 NBA Championship quest. Starting the season, they share almost identical odds with Boston, who need to stay healthy if wanting to challenge anyone in The West, let alone make it out of the Eastern Conference. It'll be an uphill battle for either if facing off against them in The Finals but they'll definitely have a shot.
Fans know it's always that much sweeter when your team is crowned champion if it arrives with a little bit of money as well. This is why futures are so extraordinarily fun whether for NBA, NFL, or others – the feeling of satisfaction for backing them so far in advance is positively fantastic, supporters of this particular franchise hoping to now experience it themselves.
Where to Bet on Houston Rockets
So who's offering best Rockets odds? Well, safe and trusted USA online sportsbooks concur they're second, trailing the aforementioned "stacked" Warriors. This will come as no surprise to viewers as The Dubs possess elite talent and keep attracting top offseason free agents like Kevin Durant and DeMarcus Cousins.
Two sites always posting tiny payouts on NBA futures are BetDSI and long-standing Intertops, both currently listing +800. In addition, the latter has +500 for a Western Conference Championship, also beneath competitors. These aren't terrible but better are certainly obtained if taking time to shop or check back here for exclusive guides such as this.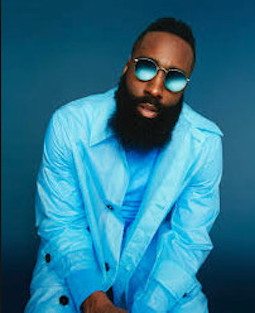 Another interesting BetDSI projection is a Houston win total of 55½, which seems low based on the large amount of bottom-feeders these days struggling to notch more than 22 victories. This is undeniably solid value for those prognosticating James Harden and company will be "elite".
Usually, BetOnline cooks up juicy lines to sink teeth into, but are equivalent to aforementioned books at +800. However, a marginally superior number for toppling The West is found at +600.
Veteran punters already assume a few decent odds are at MyBookie and they're absolutely right, +900 hung for hoisting the Larry O'Brien Trophy, right behind Celtics +700 since they would presumably have to go through Golden State. Finishing top favorites, MB lists Toronto at +900, a result of Boston standing in their way.
Finally, the rational place to bet on the 2018-2019 season is Bovada Sportsbook for U.S. players, who also extend highest potential profits for Celtics and Lakers. The Rockets are +950 to win the championship and +600 to take their bracket, so it's clear where fans should lay action.
Bet on James Harden to Win 2018-19 MVP Award
He's certainly not the favorite, but if wanting to stake James Harden to grab the 2018-19 NBA MVP Award, BetDSI gave him 4th spot at +500 after LeBron James (+300), Anthony Davis (+350), and Giannis Antetokounmpo (+400). Although, he could easily leapfrog them if Houston makes a charge and he's leading it.
Shockingly, "MB" is yet again dishing out slightly more for Harden receiving the Maurice Podoloff Trophy at +550, so this is where true value is found. Anyone interested should hammer it immediately because it will shrink if their 1-4 start is quickly corrected, so learn today how MyBookie is 100% legal in America and open an account to get locked in and ready to go.
***All odds correct as of October 29th, 2018.***