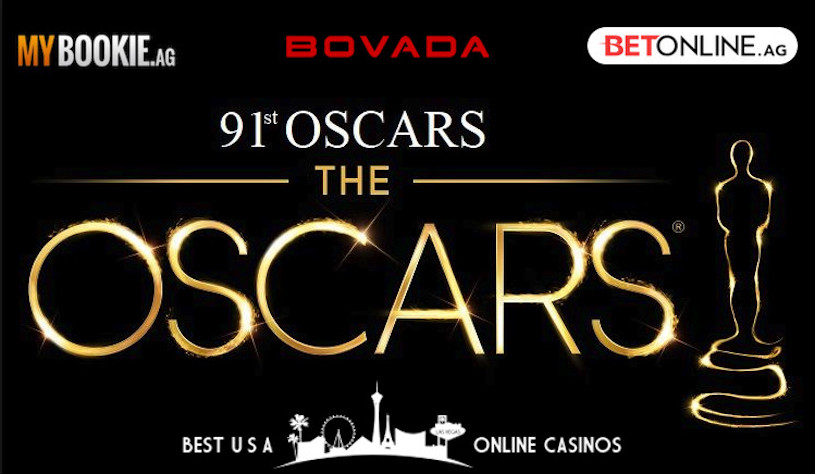 The 91st Oscars are this Sunday and people all over the nation are looking to make picks on who will be bringing a gold statuette (aka: Academy Award of Merit) home with them. Whether it's husbands wanting to make the night more exciting as they watch with wives, or wives themselves wanting to get down on predictions, there's a surprisingly large amount of interest in this event every year.
It's always fun to bet on entertainment props at U.S. online sportsbooks but there's something a little extra special about awards shows. So here are the current best odds revealing where each prognostication should be placed.
Starting off with a popular category, Best Picture, experts are agreeing on the three most likely to shine.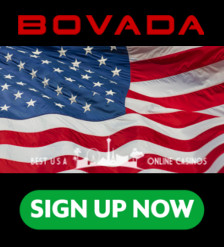 If wanting favorite Roma book it with Head Linesmaker Pat Morrow at always-fair Bovada to get -190, but if eyeing Green Book, go to BetOnline for +400. Those hammering the confusingly-named film, The Favourite, will receive best value at MyBookie with +1100, which is much better than BOL's +800.
Adventurous punters craving a long shot to take Best Picture at the 2019 Oscars will definitely want to stay at reliable and established MyBookie for top odds of +4000 on Bohemian Rhapsody or +10000 for Vice. Now compare that to either BOL (+2500 and +6600) or Bovada (+1800 and +1600) to clearly understand the opportunity presented.
Another beloved category is Best Actor and everyone's picking Rami Malek to win for his portrayal of legendary Queen frontman Freddie Mercury, his best number posted by Morrow with -300. All sites then have Christian Bale in #2 position for his adaptation of Dick Cheney in Vice, but only MB is paying out +300 instead of +200.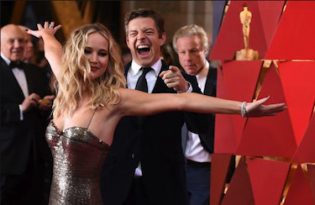 Anyone looking to back Bradley Cooper to win for A Star is Born ought to lock in at MB as well, as they have him at +2000 rather than the measly +1400 Pat Morrow has. In addition, those feeling adventurous should place Willem Dafoe action at MB too for a massive +6600 instead of +5000.
Finally, sites agree again on order for Best Actress but odds vary greatly so decide who to stake first. Glenn Close is the huge favorite and Bovada is most generous with -500, with wildly-unpredictable BetOnline offering Olivia Coleman at +400 for her portrayal of Anne, Queen of Great Britain, which is the highest available. The cowboys at MB ultimately extend the best value bet of the evening with +1700 for Lady Gaga in A Star is Born, which is lightyears better than aforementioned BOL at +700.
Additional Oscar propositions are listed including Best Original Screenplay, Best Animated Feature Film, Best Original Song, and loads more. So head over and open a free account at MyBookie today to lay money down and make the awards party even more exciting than normal. This will be the first time since 1989 it's broadcast without a host so it's necessary to find kicks wherever possible. Thanks, Kevin Hart.
***All odds correct as of February 11, 2019***