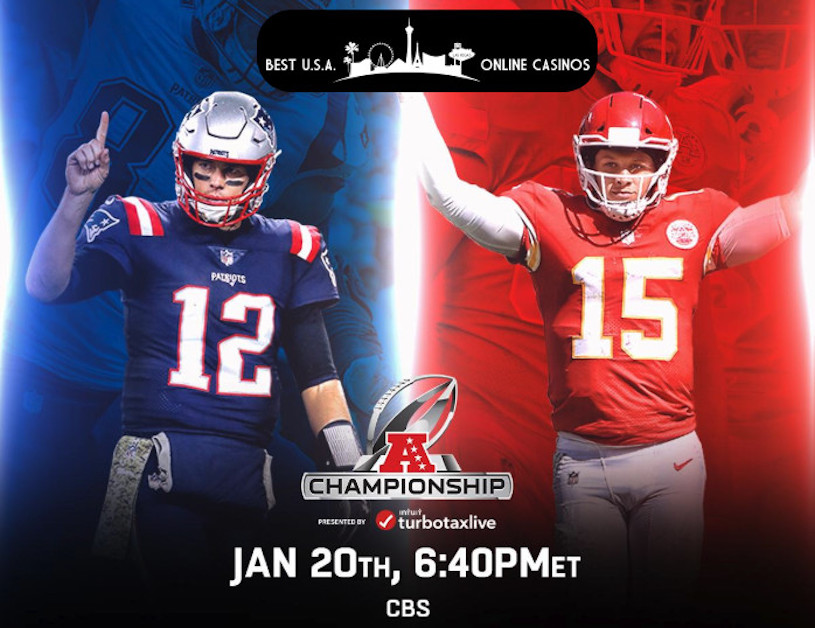 After publishing yet another informative offshore gambling guide identifying best NFL odds for Americans, it's only right to also examine the AFC since this could be Tom Brady's last run at a Super Bowl. Right? Or is he just going to keep chugging along and lifting Lombardi Trophies until he's 50? Time will tell.
If anyone can stop Brady's quest for another title this year it's Patrick Mahomes and the Chiefs, who just happen to have home field advantage at Arrowhead Stadium this Sunday. Now that the monkey is finally off of Kansas City's back after winning a home playoff game, the crowd is going to be extra wild and it should be an instant classic.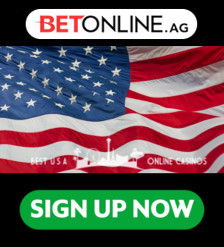 This year, both NFL Conference Championships are indistinguishable in regards to seeding, with the last time #1 and #2 seeds squared off this late being 2005, so it's weird it happened in both conferences in the same season. It's also interesting the top 4 offenses are all left to battle each other, confirming the days of needing a dominant defense to go deep in the playoffs are over.
In another bizarre twist, lines for both of these matchups have identical spreads of 3, meaning line shopping for better numbers is useless. However, some different options appear in regards to moneylines so if backing New England to win outright, put money down at BetOnline Sportsbook who welcome USA players because they're paying +140 while everyone else is at +130 or worse.
Oddsmakers at "BOL" also have a much different number for the total with 56½, everyone else at 55½. This obviously means if taking the Under do it there, but if on the Over get down at trusted iGaming aficionados MyBookie or any other website posting 55½. It's not too unusual to see a difference of a half, but a full point is pretty rare so ensure to take advantage of the situation.
There's not really any other weak lines to report for this AFC showdown and it's so tight, discrepancies are negligible with every bookmaker copying each other so they aren't exposed come Sunday. However, there are still tons of exotic wagers to peruse so check out any of the aforementioned to see what's still posted. Good luck!