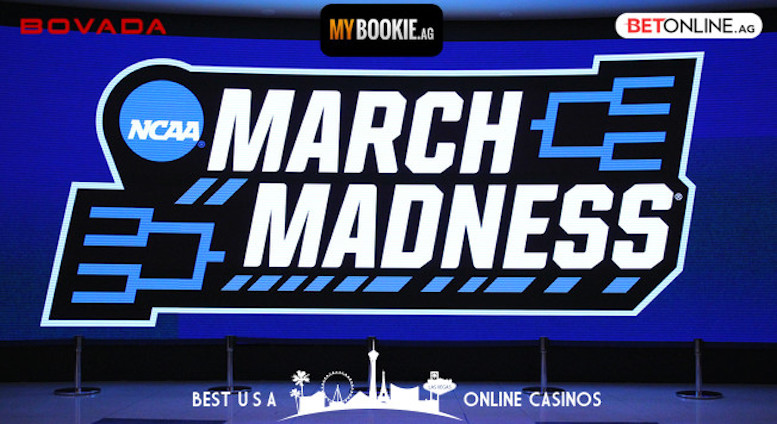 Finally one of the greatest gambling times of the sports calendar is upon us and Americans all over the country are looking to get their action booked for the "Big Dance". We're of course talking about the NCAA Men's Basketball tournament that runs through the month of March every year, finishing off in the beginning of April, attracting millions of viewers around the world in the process.
Many will want to get in on the "First Four" games that decide who are the final teams to make it into the tournament, with the first tip off tomorrow at 6:40pm EST. So let's look at the best USA online sportsbooks that are happy to take your wagers for the 2019 tourney and where you'll find the best lines.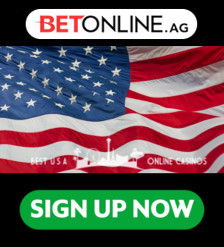 First off, the MyBookie Casino & Sportsbook has lines up for every scheduled game up until Friday, March 22nd so you can take your time and carefully place your bets for the week once you've gotten in on the First Four. Their best current line that you can get is an extra half point on Temple against Belmont because they have a line of +3.5 instead of the 3 that's posted at most other places.
The other value to be found at "MB" is with the Over / Under on the Arizona State and St. Johns game with their number of 152½ so place any Under wagers there. However, if you also want to play online poker while you watch the tournament you should head on over to BetOnline and get it there since they have the same number but also offer a full poker room to their players that has head-to-head action for both tournaments and cash games.
Finally, if you want to wager on the total points of the Belmont / Temple tilt, bet the Under at MyBookie because you'll again get an extra half point as they have the number at 155½. As we always say on this website, it pays to line shop because you just never know when that half point is going to come in handy.
Strap yourselves in, it's time for "The Sadness".