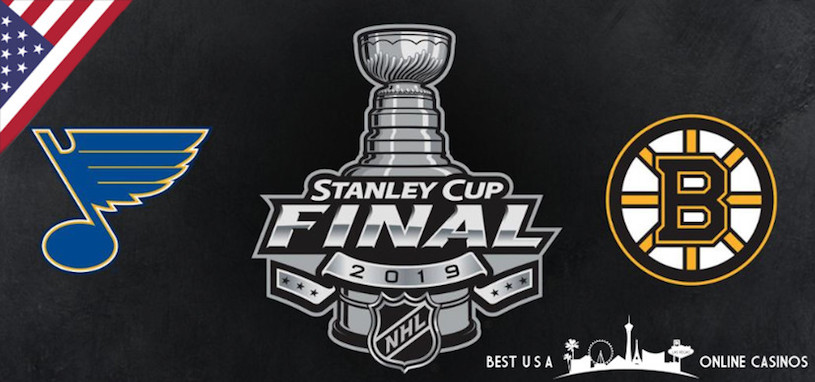 Winter is now long behind us which means that it must be time for the NHL to wrap up their season and finally crown a champion. How a "winter sport" plays all the way through to June is confusing for many people, however, since it's just one more thing to bet on before the dog days of summer arrive, we'll happily take it. So let's look at the best USA online sportsbooks to bet on the 2019 Stanley Cup Finals and who will happily book your action for the series.
You can currently find lots of wagering possibilities for the outcome of the series and one thing is 100% clear: the experts have made Boston the favorites so if you want to bet on the Bruins to win the Cup it's going to cost you a bit of juice. Most places have them at -165 to take the series but if you wager at the BetOnline Sportsbook you can get them at -160. Sure it's not the greatest deal ever but you have to take the value when you can find it.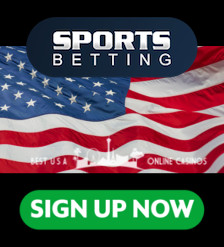 Those who want to put their money down on the St. Louis Blues should do so at the MyBookie website – especially if you think it will be a short series. That's because they'll pay out at +2000 if the Blues sweep the Bruins and will even give you +1000 if they do it in five. It appears as if they believe that this will be a 7 game series that's ultimately won by Beantown since the smallest odds available are +350 for the B's taking it 4-3. Many will probably want to take a few minutes and visit the MyBookie Sportsbook now if they want to see their full selection of options.
Finally, if you want to get a little crazier with your wagers check out SportsBetting.ag who are making a name for themselves with solid customer service and huge deposit bonuses. You can bet on props like "Will any game reach double overtime?" (Yes +450 / No -600) or even triple overtime (Yes +1000 / No -600). In addition, you can bet on the Over/Under for number of goals allowed by the goalies and number of points recorded by the forwards – they literally have it all.
So since we can all agree that the city of Boston doesn't need another championship, make sure you put your money on St. Louis so we can all cheer for them together. Just kidding, Boston – if you win it you'll deserve it. Good luck to everyone.