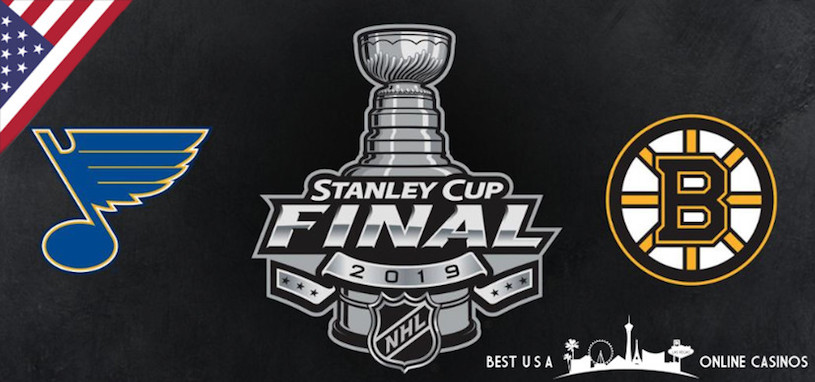 Snow storms are long behind us now which means it must be time for the NHL to wrap up their season and finally crown a champion. How a "winter sport" plays through until June is confusing for many, however, it's definitely one of the last big events to enjoy before the dog days of summer arrive. So let's examine the best USA online sportsbooks for betting Stanley Cup Finals and where to place action.
Lots of possibilities for series outcome are currently found, yet one thing is 100% clear: experts consider Boston the favorites so anyone backing the Bruins to win is going to pay some juice. Most places posted -165 but BetOnline hung -160, which isn't great but better than nothing.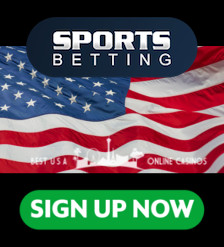 Those staking the Blues should do it at MyBookie, especially if prognosticating a short series. That's because they'll pay out at +2000 if St. Louis sweeps and even give +1000 if they do it in five. It appears as if their oddsmakers believe it's going 7 games, ultimately won by "Beantown", since the smallest number available is +350 for the B's taking it 4-3. Take a few minutes now to visit MB if longing to peruse their full selection of options.
Finally, anyone getting crazier with bankrolls should check out SportsBetting.ag signup bonuses and deposit methods as they're making a name for themselves with professional customer service, solid products, and inventive propositions. Questions such as Will any game reach double overtime? (Yes +450 / No -600) or triple overtime (Yes +1000 / No -600) certainly attract retail eyeballs. In addition, they posted totals for number of goals allowed by goalies and points recorded by forwards, proving they basically thought of everything.
So since most agree the city of Boston doesn't need another championship, make sure to put a few bucks on St. Louis to cheer along with the nation (if not residing in New England, of course).