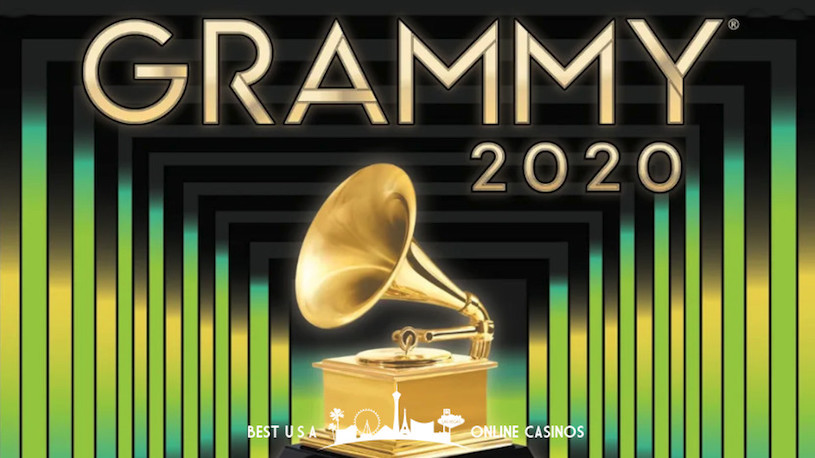 Well tonight's the big night everyone's been waiting for all year and the red carpet is currently jammed with popular music artists clamoring for a share of the spotlight. In addition to enjoying "live" performances and various political rants over a few hours, many Americans also like to bet on the 2020 Grammy Awards to spice things up a little and make them more exciting.
All top sportsbooks offer entertainment props on pop culture happenings but this and the Oscar Awards are by far the two biggest. So here are the most interesting ways to get down this evening with current odds on who's going to the podium.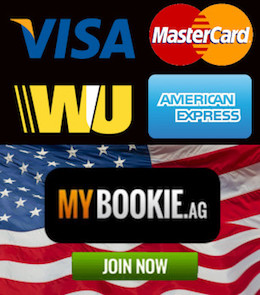 First up is Album of the Year with the favorite being Billie Eilish's When We all Fall Asleep, Where Do We Go (-250) followed by Lizzo, Cuz I Love You (+250), then Ariana Grande's release, Thank U, Next (+300). Around the offices of Best USA Online Casinos we've been listening to the new Lana Del Rey a lot, so we're pulling for Norman F***ing Rockwell! (+400) to pull off a mild upset and bring home the trophy.
Next we have 2020 Record of the Year, which is a little confusing because it actually refers to a "single song", but we appreciate their commitment to keeping traditions alive. In any event, the global smash Old Town Road (-190) by Lil Nas X and Billy Ray Cyrus is most likely to win according to experts, which doesn't come as a shock after looking at number of times it's been streamed. The second favorite features Billie Eilish (again) with Bad Guy (+125) and Lizzo hot on her heels (again) with Truth Hurts (+400). Anyone feeling frisky can drop a few bucks on Khalid's Talk (+2000) or Bon Iver's Hey Ma (+3000) to get big Grammy odds with huge potential payouts.
Finally, a very important award for everyone nominated is of course Best New Artist and this year's winner is anyone's guess. The favorite is Billie Eilish (-350), followed by Lizzo (+125), Lil Nas X (+800), Rosalia (+1100), and then Maggie Rogers (+2000), offering a nice mix of extremely popular pop stars and quality lesser-known artists. Two serious long shots are listed with Black Pumas (+3000) and Tank and the Bangas (+3500) appearing to be on the outside looking in, although the Grammys usually provide a few surprises throughout the night.
Enjoy the celebration of musical talent and cross your fingers for Lana Del Rey to grab Record of the Year – she definitely deserves it!