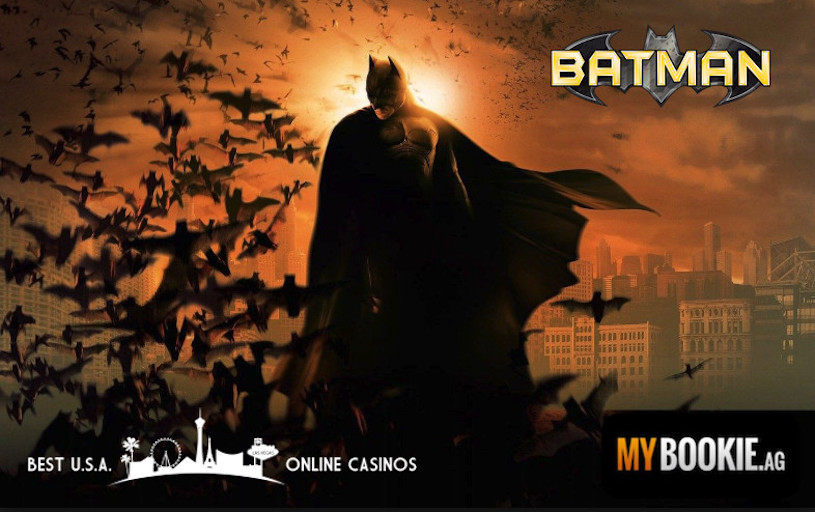 It's no secret that Hollywood movies based on classic comic book characters are big business these days, raking in millions upon millions of dollars through box office receipts, toys, and video games. Marvel has been the undisputed leader in this field for a long time but now DC Comics has refocused their efforts and have committed to releasing a series of blockbusters over the next few years.
The most beloved hero from their graphic novels has always been Batman, which is why so many fans are so damn protective of the character and are quite vocal if they feel that the wrong actor has been chosen to portray him on the big screen. And now those "experts" on the Caped Crusader can put their money where their opinions are and gamble on who they think will be the next person tapped to play him in a film. This is where the MyBookie Sportsbook that's 100% legal and regulated in the United States comes in with their fun and exciting entertainment props.
Head bookmaker David Strauss and his team of professional lines makers have posted odds on who they think will be cast as the next Batman and their favorite for the role is somewhat surprising. They feel that Kit Harington (+165) will be the new Dark Knight, easily transitioning from his current role as Jon Snow in Game of Thrones, one of the most popular shows on television today. Obviously Harington wouldn't turn down the highly-scrutinized role or the pay check that comes with it, but fickle fans might complain that they don't want their "universes to cross over".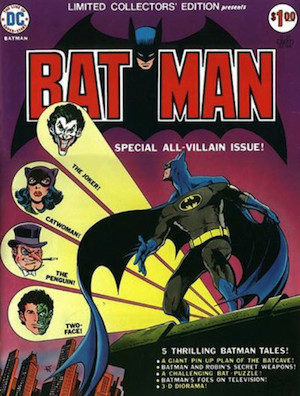 The #2 favorite to play Bruce Wayne's alter ego is a much more traditional actor along the lines of a George Clooney or Val Kilmer, and Jon Hamm (+200) might just dig deep enough to give the performance of a lifetime. He's been out of the spotlight for long enough that viewers wouldn't immediately associate him with the role of Don Draper in Mad Men and he would definitely bring a certain "refined elegance" to Wayne Manor.
No one will be upset if you have to go Google the #3 favorite to be cast in the role, Riz Ahmed (+300), but we can save most of you the trouble by pointing out that he was Bodhi Rook in Rogue One: A Star Wars Story, the pilot for the Empire who defected to help the Rebel Alliance. Ahmed would the be the first actor of Pakistani decent to have a lead role in a DC Comics blockbuster so it would be quite interesting to see how fans reacted to the choice. Although, at the very least we can all agree that he'd be better than Ben Affleck, right?
And speaking of Big Ben, he currently sits as the #7 favorite to reprise his role as Batman, but there are 3 other actors with better odds ahead of him that probably have more of a chance to be crowned the new Bruce Wayne. If studio execs went with either vanilla Ryan Gosling (+350) or more-vanilla Jospeh Gordon-Levitt (+400), fans would still probably be happier than they'd be with Affleck. However, being put as an underdog behind Scott Adkins (+450)? That has to have him fuming.
At least Affleck can rest easy knowing that he's not the longest shot on the board. That distinction goes to The Fresh Prince of Bel Air, Will Smith (+10000) who would absolutely shock the world if he landed the role of Batman. Of course, stranger things have happened than a Caped Crusader from West Philadelphia, so you never know.
To check out the rest of the long list of possibilities to play Batman in the next DC Comics movie, visit the MyBookie Sportsbook Entertainment props section on their website and make your picks today.