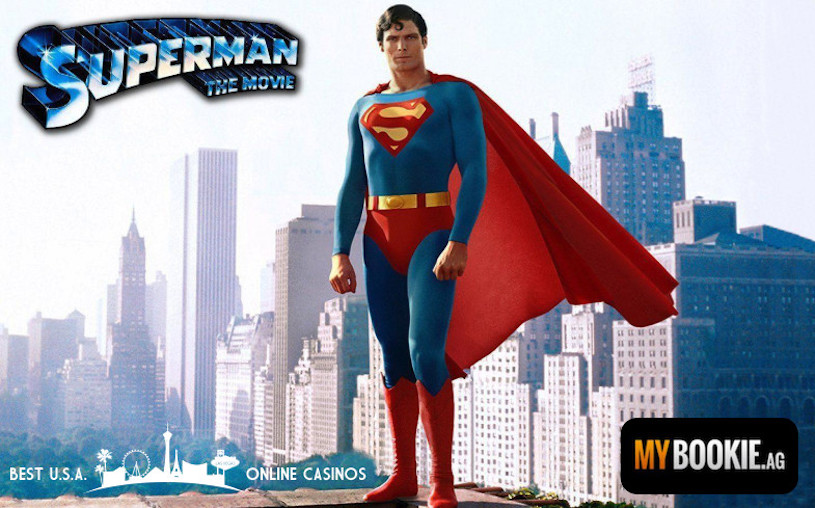 This handsome alien from planet Krypton crash-landed on Earth almost 100 years ago and he's built a very loyal following during his time here. Now many DC Comics fans are wondering who will be cast as incumbent Man of Steel and how many movies they'll actually hang around for. Therefore, in an unsurprising twist, it's possible to bet on which actor will play the next Superman at MyBookie Sportsbook & Casino, as they've become well-known for wild entertainment propositions.
The current favorite is Tyler Hoechlin (+125), who just happens to already be Superman on CW series Supergirl, so this line makes total sense. However, the #2 favorite is going to surprise a few people since he's already a Marvel Universe star, but nevertheless Michael B. Jordan (+150) is currently listed second.
Jordan was of course the main villain in mega-hit Black Panther last summer and is currently one of the hottest actors in Hollywood, but his current affiliation would make him a strange choice. Oddsmakers at "MB" also added another current Marvel face, none other than Captain America himself, putting Chris Evans (+4000) as a mid-range underdog.
Third favorite to be cast as Superman is Armie Hammer (+300), who most will remember for his role as the Winklevoss twins in The Social Network (yes, he played both of them). He does seem to have a similar jawline to Clark Kent and his acting skills do resemble that of a young Christopher Reeve, so this might not be bad to get down on.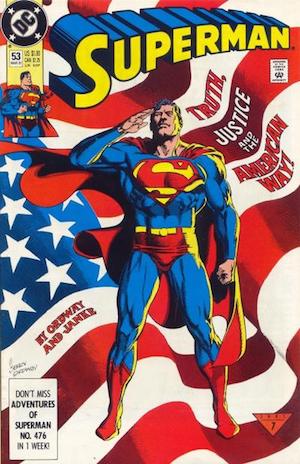 Next are Garrett Hedlund (+400) and Idris Elba / Wes Bentley (+650), which means 2 of the top 6 actors are African Americans, signalling MyBookie linesmakers are thinking DC might update the classic character for modern times. Two other people of color listed are Will Smith (+10000), who could definitely get jiggy with the character, and Dwayne The Rock Johnson (+2500), presumably cooking his way out of WWE.
Of course some ridiculous options appear such as Ben Affleck (+5000), Batman from a few years ago who annoyed everyone in the world, and Mark Wahlberg (+3000), who hasn't dazzled audiences since Boogie Nights and could never properly resemble bumbling-but-loveable Clark Kent. Obviously, only a fool would think about throwing their money away on one of these sucker bets.
So who's the greatest American actor available to stake to wear the tights? None other than legendary Nicholas Cage (+5000), who was supposed to star in a late 1990s reboot called Superman Lives, which sadly never came to fruition. Tim Burton was on board to direct and most fans claim this would have easily been the best movie of the entire series. Hence, perhaps Mr. Cage is due?
To check out current entertainment props at MyBookie and loads of other crazy lines, head on over and click through their website pages today. Up, up and away…