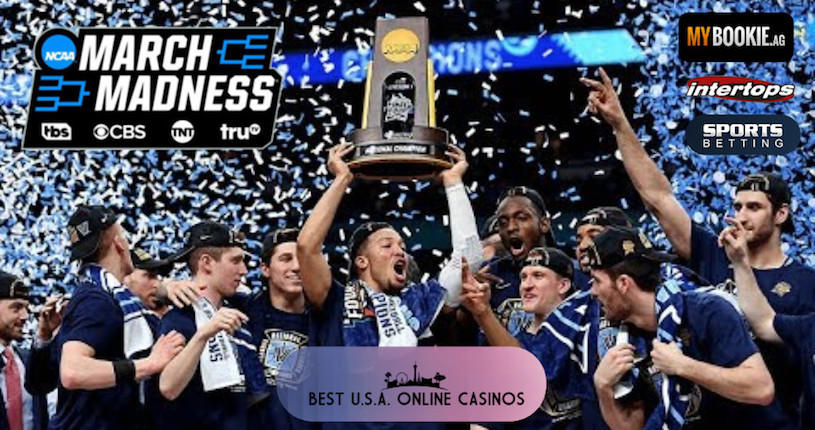 There are only two spots left in the 2019 Men's College Basketball Tournament and four teams square off today to decide who gets them. Regardless of who it is, they're going to be huge underdogs and not be given much chance to go deep, so let's take a look at favorites to win this year's March Madness and where to find the best odds for them.
Firstly, many across America want to know where to bet on Duke since Zion Williamson has captured the attention of NCAAB fans everywhere. So if placing a Blue Devils futures wager, do it at new gambling site SportsBetting.ag to lock in at +250. All books have Duke as the fave but this is by far the largest number currently available.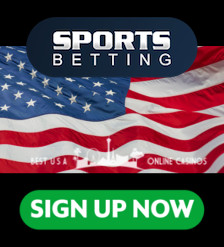 Things then get interesting for 2nd favorite because most shops have Virginia, however, a select few chose Gonzaga. Therefore, if staking the Cavaliers to take it all in 2019 do it at historic and reliable Intertops since they have them in fourth place paying +700, by far the best number found.
Finally, David Strauss at MyBookie Sportsbook enters the conversation because they have the biggest payout on the Bulldogs at +625, which is massive when compared to the +500 posted at most other destinations.
Identical to every year, there are going to be lots of sentimental choices since countless people end up backing their favorite team to win. This type of recreational action is understandable but seldom profitable. That said, here's where to find the highest payouts on popular squads:
North Carolina Tar Heels:

+700

at SB.ag
Kentucky Wildcats:

+1400

at MyBookie
Michigan:

+2000

at SB.ag
Michigan State:

+1200

Widely Available
Villanova:

+5000

at Intertops
Kansas:

+6200

at MyBookie
Clearly there's a wide range of possibilities out there because The Sadness is the one annual sporting event that bookmakers take very seriously. They all love to put skills to the test and post enticing numbers for members while also leading them into picks they want them to make – it's a balancing act.
Of course, David Strauss has become known as an industry maverick who posts juicy lines to lure players to his website. So if seeking top value for NCAA wagers, bet on March Madness at MyBookie to take advantage of numerous opportunities.
Here are the current odds for the top 36 teams in the tourney courtesy of SportsBetting.ag: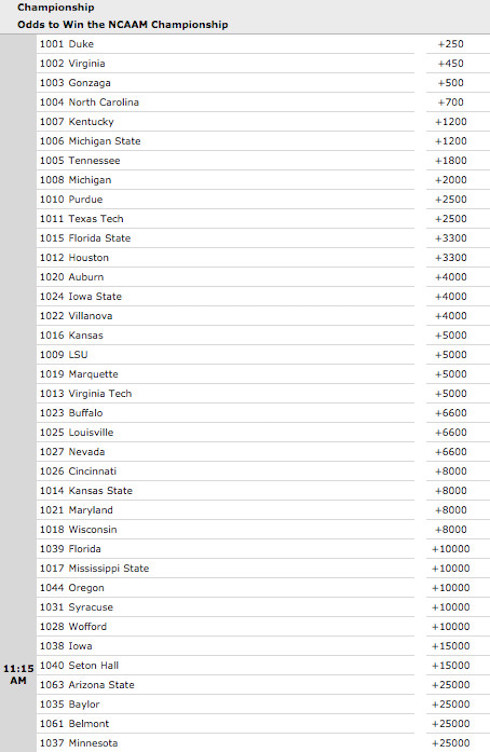 ***All odds correct as of March 20, 2019.***