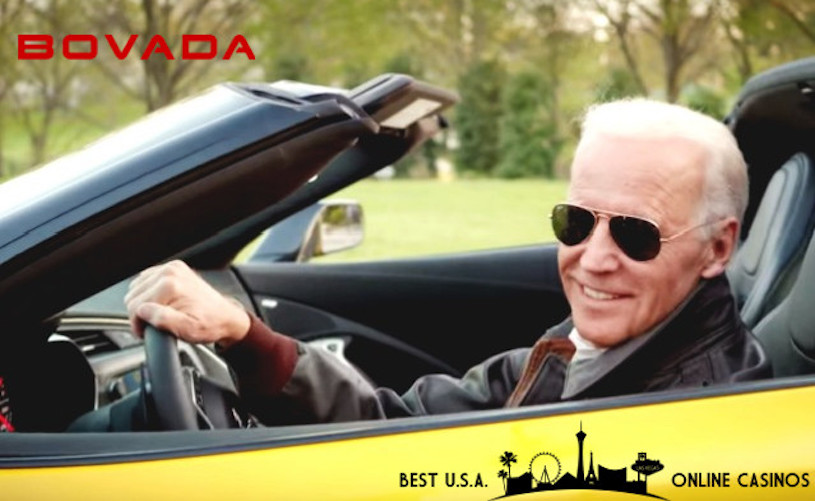 Political props are always fun since it's not so much about winning money if it comes in, but smug feelings of being right in predicting the future. The most popular bet in politics is usually Who will win the U.S. presidency? because of nonstop news coverage every day for months, so might as well get some action on it. However, other props are always available such as Who will be the Democratic/Republican candidate for president?, consequently here's a quick gambling guide for those wanting best odds for Democratic candidate in 2020, (Trump is the overwhelming favorite for the GOP).
There's quite a long and diverse list of potential "Dems" to represent them in 2020, but only one who's universally backed at books. Some may be surprised to learn it's none other than Kamala Harris, who just happens to not only be a woman, but also a person of color of Jamaican and Indian heritage, two key target demographics Dems hope to dominate in the next presidential election.
One of the leaders in handicapping politics has consistently been Pat Morrow at Bovada Sportsbook and Casino, who are usually very timid with numbers because they don't like to expose themselves to risk. This is reflected in their small odds of +450 for Harris to lead her party in 2020, then with what most observers would call a "shocker", they have Beto O'Rourke as runner-up at +500.
A tie for third favorite follows, with both Bernie Sanders and Joe Biden at +600, which is obviously another low number reeking of their bookmakers' fear. Things finally get interesting further down the list with Elizabeth Warren (+900), Cory Booker (+1200), and Kirsten Gillibrand (+1400), all paying respectably if getting the nod.
Things then take a bizarre turn with 7th favorite, one of America's favorite television hosts, none other than Oprah Winfrey. She's sitting at +1800 right in front of Tulsi Gabbard at +2000. Americans do love celebrities so maybe having Oprah in this position isn't so crazy after all.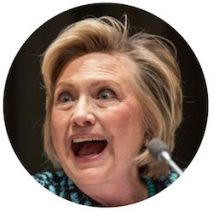 Now many are probably asking themselves, "Can we wager on Hillary Clinton to be the 2020 Democratic candidate?" Yes we can! She's currently at +1500 as second-longest shot on the board and if she gets picked again you can say, "I'm with her" while strutting to the bank.
Who gets the honor of biggest underdog? None other than former First Lady, Michelle Obama, sitting at +4000 to spar with Trump in presidential debates. She claims she's not interested in being POTUS but a lot can change in 18 months and it might be worth throwing a few bucks on her just in case.
So if you want to bet on U.S. politics, go visit Bovada Sportsbook and sign up an account to get in on these fun props, plus many more posted throughout the religion and entertainment sections.