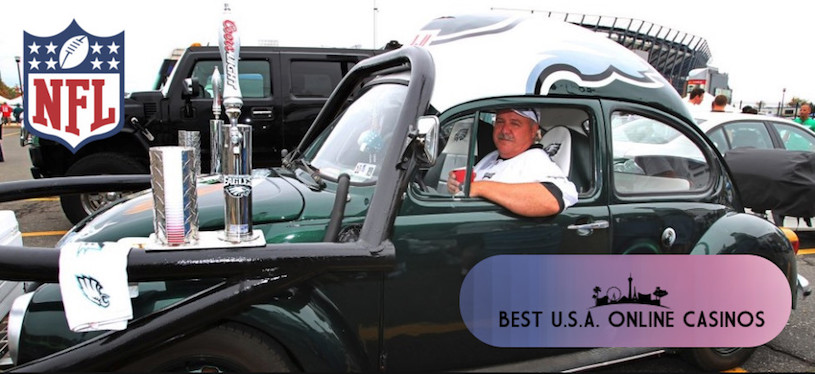 Well it looks like bookies are a little scared this week after all those NFL underdogs jumped up and won (or covered) in Week 10. Current lines are fluctuating everywhere and tons of different spreads are available for action. However, sadly there aren't any numbers as tantalizing as last weekend's and parlay junkies are going to see much smaller payouts if they're successful.
To be fair, smaller spreads aren't just a result of timid oddsmakers since the Bills, Browns, Jets, and 49ers are all on a bye, presumably off licking their wounds. That's a whopping four punching bags who aren't going to get beat on this week.
So who's the biggest dog for Week 11? Well, it's none other than Super Bowl Champion Philadelphia Eagles, getting 8½ going into New Orleans on Sunday. This would have been unthinkable in September but it looks like the wheels are falling off – at least fans have their love of binge drinking at tailgates to fall back on. (Just kidding, guys.)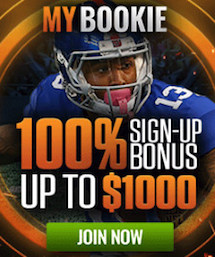 Everyone knows how valuable a ½ point can be when betting professional football spreads, so understand how ridiculous it is to receive a one and a half point gift. Yup, that's what's sitting under the tree and loyal readers already know it's posted over at MyBookie Sportsbook and Casino, blazing trails again this week with Eagles +10. So those planning on backing this dog now know exactly where to go.
The battle of MyBookie vs. BetOnline continues for the Pittsburgh/Jacksonville tilt as they once again radically disagree on correct numbers. BOL currently has Jags +5 but David Strauss and crew have a meaty +6½, so those smart enough to back home dogs see where the tastiest bone is buried.
The only other discernible spread this weekend is Broncos @ Chargers, with Denver getting 7 at most sites. Since this is a divisional game and San Diego Los Angeles always take a nap sometime during the season, laying a few bucks on the Broncos is absolutely reasonable. Again, head over to MyBookie for an extra half point.
Those habitually backing favorites should go check out the NFL odds at BetOnline Sportsbook and get in on their player-friendly lines. Here are all their current numbers for Week 11: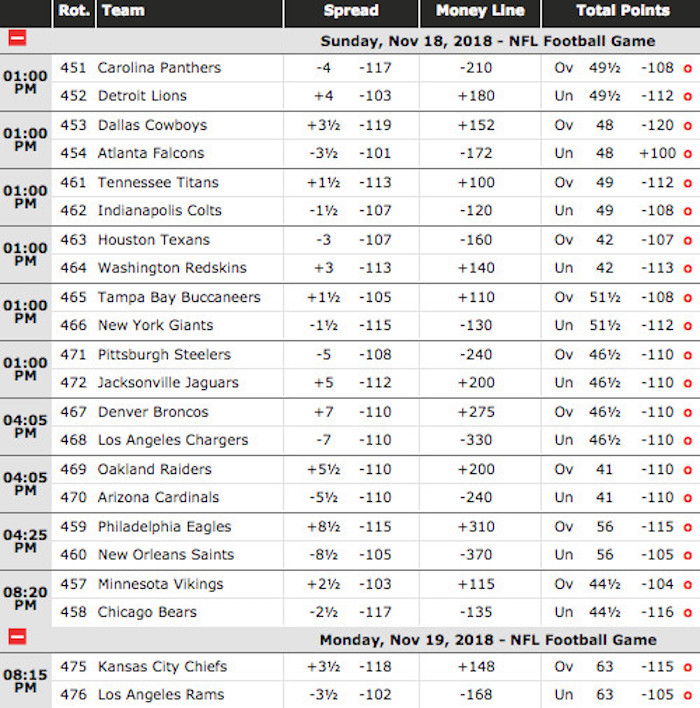 ***All odds correct as of November 16, 2018***