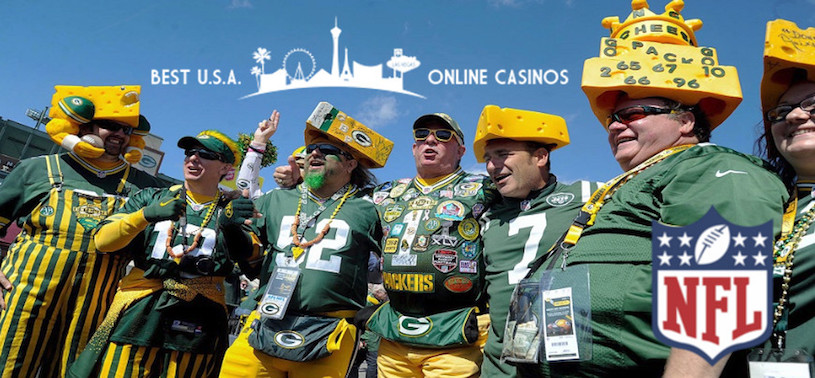 There are some massive underdogs in Week 13 of the 2018 NFL Season and a couple of current lines are pretty crazy. So here are the biggest spreads on Sunday and place action with to enjoy maximum value.
An extremely important matchup is Cardinals @ Packers since Green Bay basically has to win out to have a shot at making the playoffs. Arizona comes in as 14 point dogs which seems kind of high, but considering Aaron Rodgers is going to be fighting for his life, maybe that is worth 2 touchdowns. Strangely, all the best USA sportsbooks taking football bets agree it should be 14 and it's impossible to find an extra half point.
However, you can find extra value for the biggest underdog of Sunday, the hugely-disappointing Oakland Raiders, with a head start of 15 to host division rival Kansas City. Those backing the Chiefs should get down on generous odds at Intertops as they have -14.5, but if staking "Oaktown", a full extra point is available at MyBookie with +15.5 . This is a huge opportunity to place some advantage wagers and opportunities like this don't come along often.
Well, actually it came along twice this week thanks to BetOnline presently listing Lions +9½ at home against the L.A. Rams. However, top-ranked MyBookie Casino has +10½, again offering handouts. Los Angeles are great this year but that spread seems a little high… does anyone smell a "Trap Game"?
The 3rd biggest spread belongs to San Fransisco for visiting rival Seattle, with oddsmakers giving them 10 points heading into the Pacific Northwest. This could be a close game since it's divisional and anyone putting down Dog money will want to go to aforementioned "MB" because they're giving the 49ers an extra bump at +10½.
Squares looking to stake favorites this week should know how to gamble on NFL at BetOnline since they always shave a little bit off of those juicy Dog lines. Here are all their current odds for Week 13. Good luck!