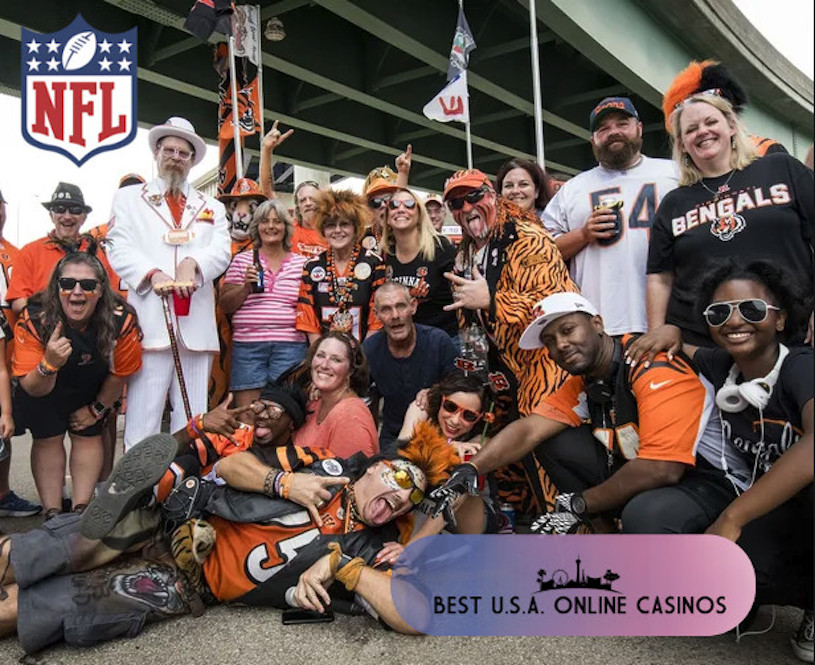 After last week's crazy upsets we were all reminded that anything can happen in December and the 2018 NFL Season has been no different. When the Arizona Cardinals can march into Lambeau and not only beat Green Bay but also get their Super Bowl winning coach fired in the process, we have officially entered the Twilight Zone of professional football.
So let's start with what could almost, possibly, definitely be a "Trap Game" for the Pittsburgh Steelers. Currently, Oakland is getting 10½ points at home as Ben Roethlisberger and company roll into town on a 2 game losing streak. The rivalry between these two teams has existed for over 40 years so history needs to be considered before making wagers. Those backing a Raider cover should get down at always-interesting Intertops Sportsbook to get an extra half point at +11, while every other book is holding firm at 10½.
The biggest underdog of the weekend is Cincinnati on the road in Los Angeles to take on Philip Rivers and the Chargers. Professional bookmakers have given the Bengals a whopping 14 with moneylines sitting around +450 for an outright win. This ragtag group might need more than 2 touchdowns, however, considering Andy Dalton and A.J. Green are both on Injured Reserve, forcing Cincy to field an inexperienced squad. As is usually the case, if you like the underdog, grab an extra half point thanks to ridiculously-generous MyBookie because they have Bengals +14½.
Sadly, there are only two other games with meaty odds this week, with Miami +7½ at home against the Patriots, which is strange because it feels like New England loses in Miami every year. The +290 Fins moneyline is certainly worth a look.
Then another "Home Dog" appears in the Buccaneers, getting 8 against the dominant New Orleans Saints, even though Tampa Bay already beat them in the Dome in Week 1. Bucs defensive coordinators have a lot of tape to study after the Saints lost in Dallas last week, so this one might be a lot closer than experts think. A Tampa cover in a 4 team parlay would juice up things nicely.
However, those getting down on favorites should check out NFL Sportsbook BetOnline because their numbers always lean away from Dogs. Here are their current lines for Week 14 for spreads, moneylines, and totals. Good luck!