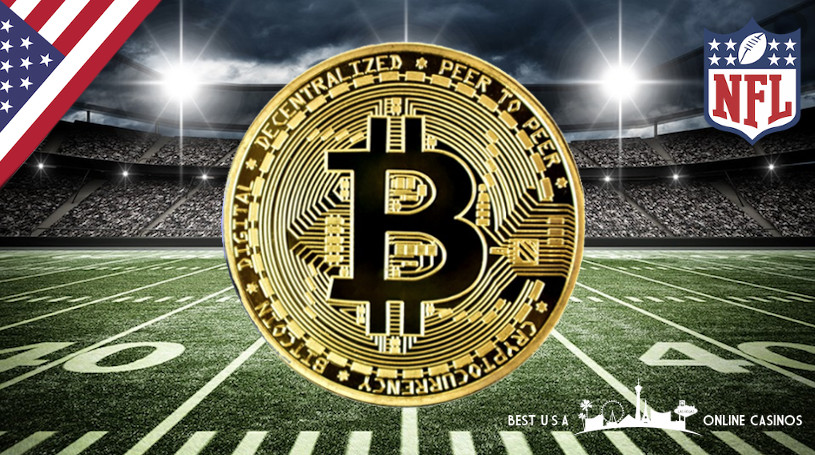 ***Updated on August 24th, 2020***
The "grandfather of cryptocurrency" has seen a miraculous turnaround this year after 2017's heartbreaking plummet from greatness. After bottoming out at $3,100 in December of last year, Bitcoin's value has steadily climbed, reaching close to $12,000 to close June. Currently, it's approximately $10,500 USD and it looks like the rocket ride is back for those who didn't sell and had faith it would someday return to its former glory.
Now that traders have seen a nice return in price, many want to ship profits offshore to gamble on NFL and other events, basically playing with "House money" since few thought it would rebound and exited the market. So here are the best U.S. online sportsbooks accepting Bitcoin in 2020 and who is guaranteed to pay out winnings quickly every time.
Undoubtedly BTC is going to see more volatility in coming years, but that's just part of its inherent charm. Aspiring individuals who originally bought in an attempt to "get rich quick" ended up losing their shirts and now a new breed of investor has emerged. It's been accepted among leading financial groups as a legitimate storer of wealth and numerous experts have a positive long term view on its value.
Of course, fickle observers continue to be disappointed it hasn't been able to break through the $12,000 threshold this year, although most remain confident it will come to pass, eventually climbing back to the $20,000 range. This speculation has been fuelled by reports Brexit could push crypto valuations higher as a result of instability in the global economy and uncertainty surrounding the British Pound.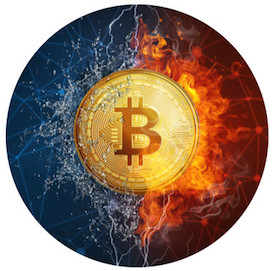 This contradicts earlier rumors out of the U.K. hypothesizing that after Brexit is complete cryptocurrency could be banned entirely. These allegations haven't been substantiated and it's assumed this is simply propaganda originating from the "remain camp", fighting to overturn the democratic result of the 2016 European Union Membership Referendum.
In addition, a different segment of analysts are concerned because mining of Bitcoin is centralized in China and therefore the network could become compromised if authorities swooped in and interfered in some way. Perhaps even taking over the process entirely and manipulating its global evaluation.
As the FinTech industry is still just in its infancy, no one can say for sure where it will ultimately end up. The only thing that's 100% guaranteed is that it'll be one crazy ride in the meantime.