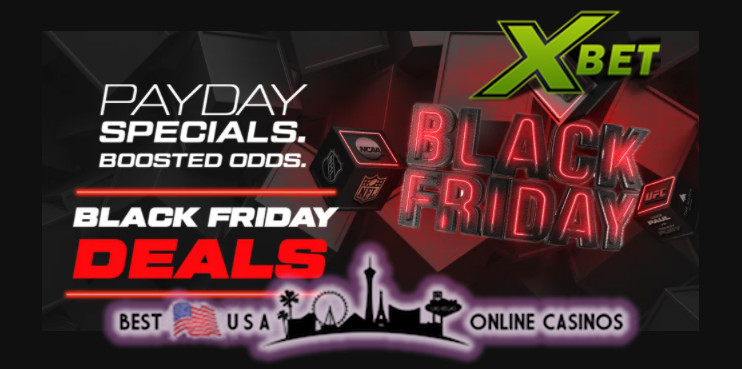 It's undeniable that people across the country are going to wake up bloated from huge Thanksgiving feasts on Friday and now America's new favorite sportsbook Xbet has committed to keeping the generous spirit going. A total of six guaranteed gambling wins will be extended with fresh opportunities popping up promptly every hour to offer the perfect dessert after leftover turkey sandwiches.
Simply register or login to existing accounts throughout the day between 12:30pm and 10:30pm ET to receive an automatic popup displaying that particular hour's "can't miss" wager, stake any amount up to $10, and then wait for gains to be credited upon the event's conclusion. An example of an indisputable winner could be an Over/Under of 0.5 points for a basketball game or something similar that has zero chance of losing.

Enticingly, it's absolutely impossible to make predictions on the locks in question because these are closely guarded secrets and the only way to find out is by visiting on Friday to trigger them. The assortment will assuredly cover NBA, NHL, and NCAA, or perhaps futures for how specific teams ultimately finish in the standings.
This is merely one of countless current profitable betting promotions running at Xbet.ag who've quickly become known for great contests and loads of fantastic products. In fact, random prizes during the long weekend involving increased odds were also announced, alongside their exceptional temporary signup bonus of 100% up to $500 that even comes with a free $20 casino chip.
So anyone searching for extreme excitement while enjoying this beloved national holiday should check out these 2021 Payday Specials to afford a little extra gravy for next month's Christmas dinner.