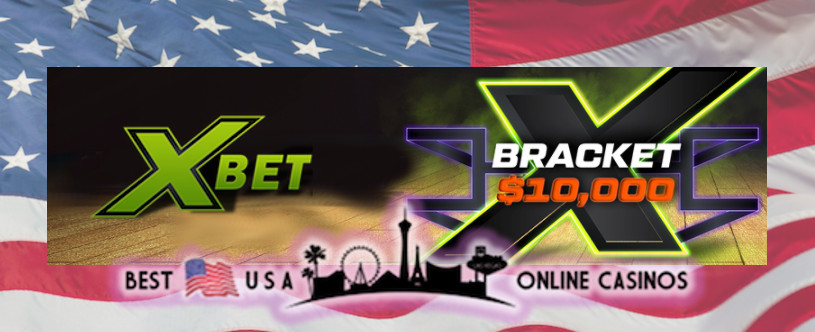 It's taken 2 years, but March Madness finally returns this week and the nation once again has Bracket Fever. Of course, all the best U.S. college betting websites posted contests, however, today a special bracket was announced for anyone interested in taking a shot at greatness. It's absolutely free to enter and features a guaranteed prize pool of five figures, certainly worth the time to signup.
It's running over at independently reviewed and accredited Xbet, with their "high energy" marketing team deciding on the exciting moniker of $10,000 XBracket Contest to ignite the flames of passion among members. It's as straightforward as it sounds, with one complimentary entry issued to everyone holding accounts with them.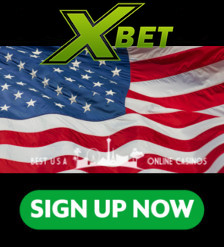 Rules are as expected, requiring filling out winners for every single game of the 2021 NCAA Division 1 Men's Basketball Tournament, with each correct choice earning different amounts of points depending on round. The system is immediately recognizable if playing online brackets before, with 1 point issued throughout Round 1, 2 earned in Round 2, 4 for Sweet 16, 8 during Elite 8, 16 in Final Four, and a massive 32 if predicting the eventual victors of The Championship Game.
Any ties are broken using the standard method of final score entered for concluding matchup, with dead heats afterwards simply splitting amounts for that level and next below. Ultimately, prognostication skills are awarded with $1,000 for 1st place, 2nd getting $800, 3rd grabbing $700, 4th receiving $600, and 5th pocketing $500, amounts descending incrementally to $25 for 76th to 100th. All cash prizes arrive in full without rollover obligations, thus able to be withdrawn instantly.
Ensure to thoroughly verify picks as incomplete brackets are voided and changes aren't permitted once submitted. Registration is open now and closes tomorrow on March 19th, 2021, at 12:00pm ET so head over to Xbet now if craving some college level competition.