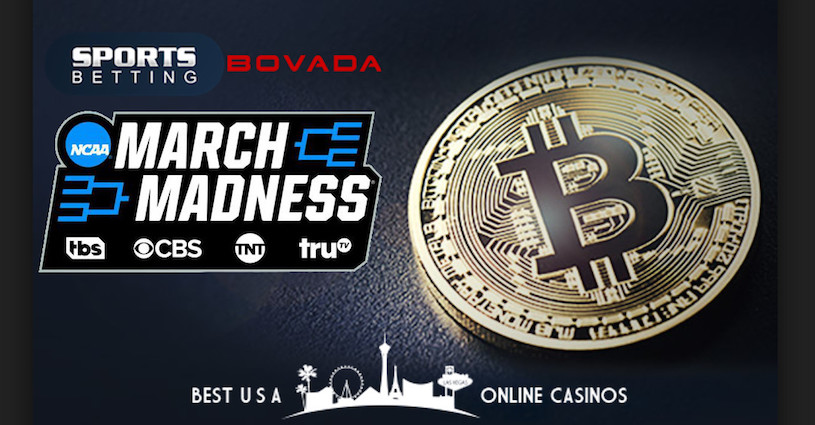 We've already told you where you can get the biggest welcome bonuses at USA online sportsbooks for the 2019 March Madness but those were only for people who like to use traditional banking methods. If you're still moving your money around with the likes of VISA, MasterCard, or Western Union there's no way you'll receive the best bonus for your transactions.
This is because there are actually a few other offers that are even better for those who like to deposit with Bitcoin or other types of cryptocurrency. Every gambling website in America encourages their players to use Alt Coins these days because the transactions are so quick and cheap, not to mention, they're absolutely untraceable by anyone so there's no paper trail.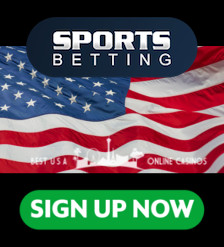 With that said, there are only two sportsbooks offering crypto bonuses for the NCAA Men's Basketball Tournament this year and which one you want will depend on which state you live in. This is because certain governments at the state level have made it harder for betting websites to operate there so they simply don't accept players from that region.
Therefore, if you live in New York State, Washington, Louisiana, Maryland, Missouri, or New Jersey, you'll want to read our expert review of SportsBetting.ag that explains how they accept players from every U.S. state without exception. Not only do they accept every American and numerous types of crypto, they also offer the best cryptocurrency bonus of 100% up to $1,000 on your first transaction with it.
The cool part about this is that the SportsBetting.ag welcome offer isn't just on Bitcoin either, you can use Ethereum, Litecoin, DASH, or Bitcoin Cash as well to receive the bonus and bump up your bankroll for "The Sadness". This operation is one of our Top 5 sportsbooks for 2019 so you can bet with them in absolute confidence.
The other option that's available to Americans who don't live in the above states is the grizzled industry veteran Bovada, who's still chugging along taking bets more than 20 years after launching. In case you're one of the very few people out there who still haven't heard of them, check out our complete review of the Bovada Sportsbook that will highlight their many strengths and few faults.
This month they're offering a 100% Bitcoin Match on all deposits with BTC but only up to $300 which is obviously much less than the promo detailed above. The other issue is that this bonus is only for Bitcoin and doesn't include all of the other smaller cryptos that many players like to use. However, if you want to have a few betting options available during the tournament so you can line shop, open a new account at Bovada today and grab this special offer.