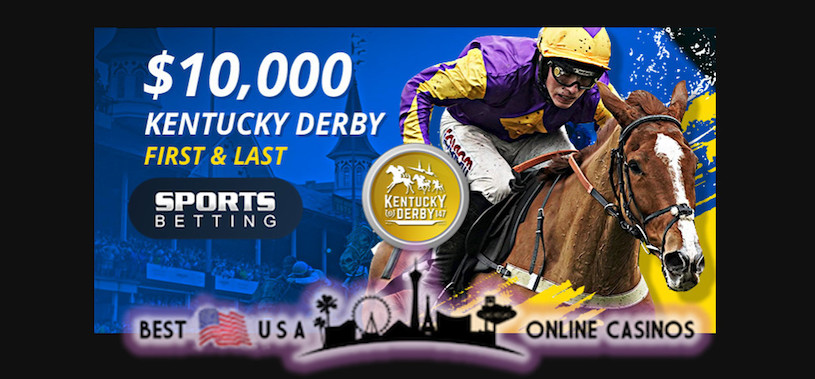 Today the 147th Kentucky Derby runs amidst a global pandemic now seeing signs off relenting, most lockdowns around the country finally ending, allowing spectators to once again gather for entertainment. To mark this momentous occasion, numerous reputable USA online racebooks are now hosting fun competitions and offering extra incentives for laying bets on the glorious nags vying for a rose bouquet.
Leading the pack is top-rated and independently evaluated SportsBetting.ag with their $10,000 Kentucky Derby First & Last Contest rewarding keen eyes able to predict the best and worst horses of the day. Just signup and login to navigate to the promotions page and make selections for each, then go to the racebook and place $10 in real money wagers on The Run for the Roses to activate entries.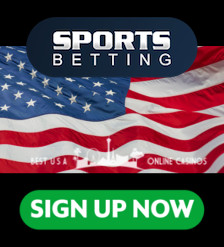 Once finished, sit back and get ready for the fastest two minutes in sports, complete with a chance to finish the day $10,000 richer if successfully choosing 1st and final places. However, if more than one player picks correctly, the prize is split equally with funds received by Tuesday, May 4th, 2021, a standard 6x rollover obligation placed on the amount before a payout can be requested.
This SportsBetting.ag contest should appeal to many fans since countless projections abound regarding which nag will win, but very few experts analyze who's likely to come in last. This isn't surprising though since picking slow horses has never paid dividends before this year.
Those looking for some insider analysis should watch this video from CBS Sports highlighting specific horses to watch for and a few long shots that professional pundits believe have a solid chance of outperforming expectations.