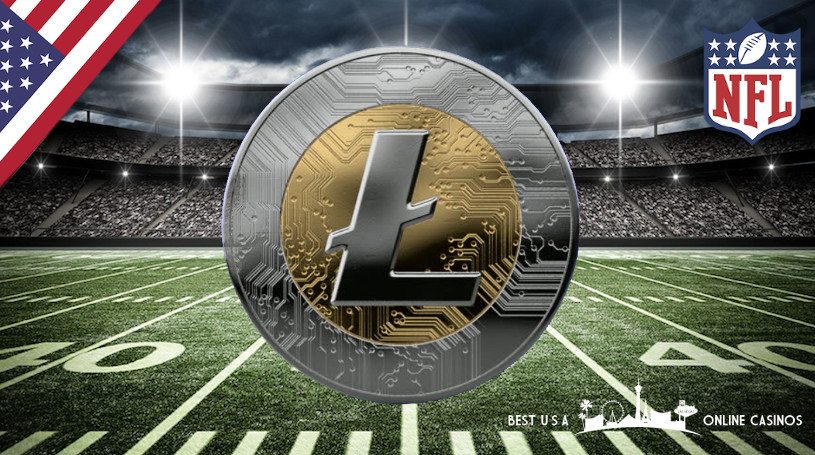 ***Updated on January 3, 2020***
A cryptocurrency that's really been surging in popularity this year is Litecoin due to its wide adoption by millennials and the fact industry experts claim it hasn't come close to reaching its full potential yet. This has of course driven tons of speculation on the alt coin, pushing the price up to $140 in June before it came spiralling back down to $67 this week, completing it's longest losing streak in 12 months.
Many gamblers have grown weary of the wild ride and are now looking to use it to bet on professional football. Well, since the NFL season is finally upon us it's time to list the best U.S. online sportsbooks for Litecoin in 2019 and where you will find the easiest procedures to move the coin in and out.
It's easy to tell this method is getting popular since there are more destinations listed for LTC than VISA, which used to be the #1 payment tool in America. The obvious strength of depositing with Litecoin at casinos is that winnings are received the same way, hitting a crypto wallet in just a few hours. Whereas with credit cards the funds are sent via check by mail, sometimes taking a calendar month to reach the mailbox. There's simply no need to wait that long to get paid anymore.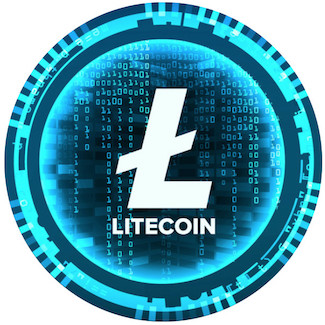 Of course, the big news for LTC this summer was when it was "halved", leading to many miners giving up on harvesting the coin. Its mining difficulty dropped by 28%, as writing blocks on the network necessitates solving mathematical puzzles which are supposed to automatically adjust in perplexity.
Original creator, Charlie Lee, has vowed to continue financial support of the Litecoin Foundation even though it's losing money and employees voluntarily took a pay cut earlier in the year. Anything injected will be on top of the hundreds of thousands of dollars already received in donations by private citizens who want the venture to succeed.
Despite the recent setbacks, Litecoin is still forging ahead with special projects to improve design and infrastructure. They're also establishing strong partnerships in the business community and are the only crypto to team up with an NFL franchise, the Miami Dolphins.