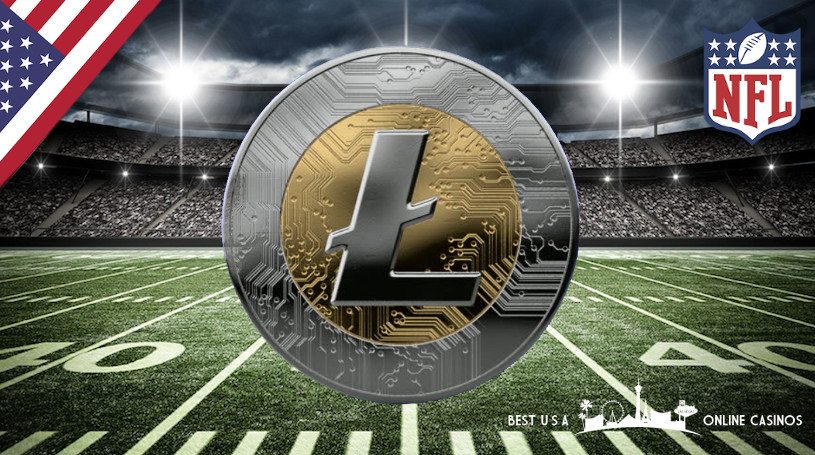 ***Updated on August 25th, 2020***
A cryptocurrency surging in popularity lately is Litecoin due to its wide adoption by millennials and the fact industry experts claim it hasn't come close to reaching its full potential yet. This has of course driven tons of speculation, pushing the price up to $140 in June 2019, before spiralling back down to $67 a week later, completing its longest losing streak over 12 months.
Many are weary of the wild ride and are now looking for something fun to do with it, so since football season is fast approaching, here are the best bettings sites accepting LTC, each facilitating extremely easy financial transactions. Numerous factors go into each list, taking into account customer service, bonuses, products, and more.
Clearly this method is getting popular since more destinations accept the coin than VISA, which used to be the #1 payment tool in America. The primary strength of depositing at Litecoin casinos is winnings are received the same way, hitting crypto wallets in just a few hours. Alternatively, when using credit cards, balances are sent via check by mail which sometimes take a calendar month to arrive. There's simply no need to wait that long to get paid anymore.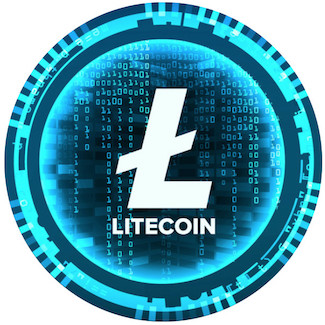 Of course, the big news for LTC in the summer of 2019 was when it was "halved", causing countless miners to stop harvesting the coin. Its mining difficulty dropped by 28%, as writing blocks on the network necessitates solving mathematical puzzles which are supposed to automatically adjust in perplexity.
Original creator, Charlie Lee, has vowed to continue financial support of the Litecoin Foundation even though it's losing money and employees voluntarily took a pay cut in early 2019. Anything injected will be on top of the hundreds of thousands of dollars already received in donations by private citizens pulling for the venture to succeed.
Despite recent setbacks, the coin is still forging ahead with special projects to improve design and infrastructure. Executives are also establishing strong business partnerships and are currently the only crypto to team up with an NFL franchise, the Miami Dolphins.