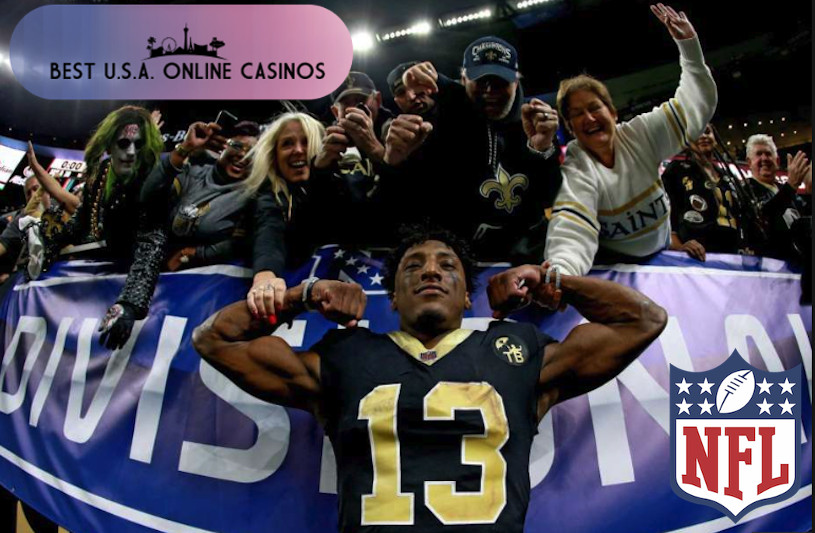 Well we lost another four teams last weekend during the Divisional action but all that gamblers care about is who paid out the most, and if they were the ones who got paid. And if you're someone who likes to bet on Underdogs, you probably lost your shirt on every game.
The NFL betting odds looked great all week but none of the Dogs jumped up and bit, leading to a few boring games which were also unprofitable for most. Saturday started off with a firm slap to Andrew Luck's face and any bettor who backed him and the Colts, as Kansas City poured 24 points on them in the first half. They ended up easily rolling to a 31-13 victory and the game was never in doubt for Patrick Mahomes and the Chiefs, with the Under (57) surprisingly paying off.
The night game was a much closer contest as the resurgent Dallas Cowboys gave the Los Angeles Rams all that they could handle, only losing by a final score of 30-22, making the Over (49.5) a winning wager. The Cowboys were only getting 7 points at most U.S. online casinos so the Rams ended up covering the spread and rewarding those who had financially backed them.
Sunday also started with a snooze-fest as Tom Brady and the Patriots put Philip Rivers and the Chargers in a corner and took their lunch money, basically winning the game by halftime. They hung 35 points on Los Angeles' defense during the 1st two quarters before the offense took the rest of the game off and only scored 6 the rest of the way, almost pushing the final score Over (47.5) by themselves. It's a shame that the Chargers were ripped out of San Diego and it looks like the Football Gods might be punishing the greedy owner for his actions.
The weekend wrapped up with the high-flying New Orleans Saints punting the defending Super Bowl Champion Eagles out of the playoffs, barely handling Nick Foles and his gritty team. This game had a lot less scoring than the experts had predicted, with the final of 20-14 going way Under (51.5) thanks to both defenses playing hard and a few critical miscues from the quarterbacks. Ultimately, Drew Brees and his squad did enough to deserve the win over Philadelphia, if only to satiate the rabid Saints fans going crazy in the Super Dome.
Only 4 teams now remain: on to the NFL Championship Weekend that will decide who's going to play in this year's Super Bowl…