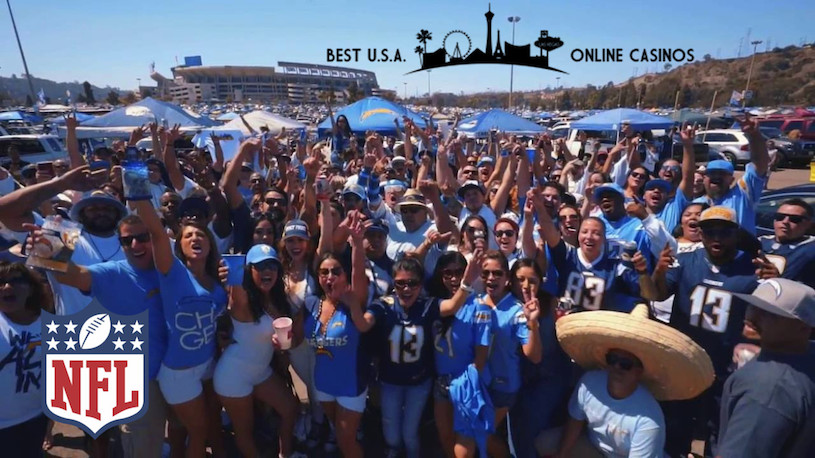 It's always sad when the greatest yearly NFL weekend is over, that extra day of football and food is something to look forward to every November. However, Thursday provided us with zero upsets as favorites Chicago, Dallas, and New Orleans all easily covered spreads while Americans across the nation snoozed on couches. Of course, there was some excitement throughout the day but everything ended how "experts" had predicted.
Favorites continued to roll on Sunday with pretty much every underdog rolling over and playing dead, ensuring NFL sportsbooks didn't incur any big moneyline payouts whatsoever. A few teams were able to pick themselves up off of the floor and cover spreads, but mostly it was an old fashioned smack-down by stronger squads.
The Giants could have easily won in Philadelphia and were actually leading most of the way, but they crumbled and allowed 11 points in the 4th quarter, giving the Eagles a come-from-behind win, 25-22.  Although, the spread of 6 was covered in the process. The Patriots, Ravens, and Chargers all rolled to easy victories and even the dreadful Tampa Bay Buccaneers covered 3, manhandling San Fransisco 27-9.
To be fair, there were some slight upsets such as the Bills beating the Jaguars in Buffalo, which actually wasn't too surprising given Jacksonville's horrid season. Also, Seattle went down to Carolina and bested them by 3, giving backers a little shot of adrenaline, covering 3½ to boot.
Another "Road Dog" to pull off a "W" was none other than the Cleveland Browns who defeat bitter rival Cincinnati on their home turf, 35-20. Baker Mayfield was fantastic throwing for 4 touchdowns and 258 yards as Cleveland "had themselves a day". Now that Andy Dalton's season is over due to injury, the Bengals probably won't be winning too many more games in 2018.
Finally, the Broncos deserve an honorable mention for beating the Steelers in Denver by 7, since they were 3 point dogs going in. For some reason, the win just doesn't feel shocking though because Big Ben and his crew always lose a few they shouldn't each year.
Let's hope there's a little more excitement this coming Sunday. On to Week 13…