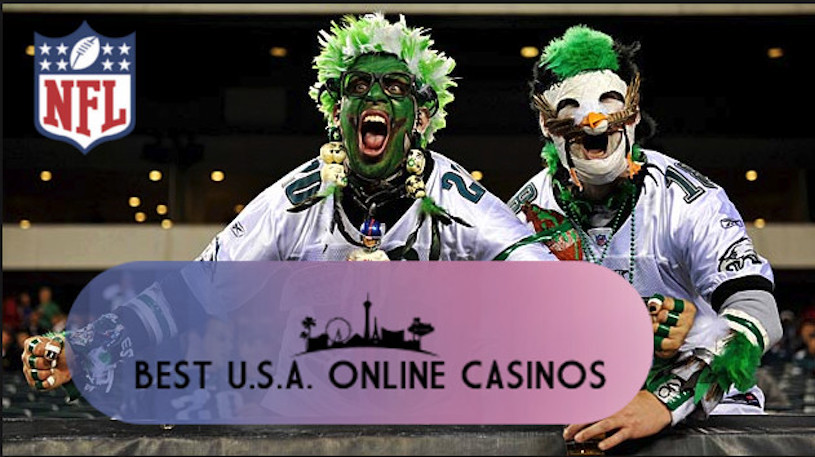 There's always money to be made on professional football and Week 15 of the 2018 NFL Season was of course no different, giving a nice selection of underdog wins and fattening pockets of adventurous gamblers. The weekend got off to an "upsetting" start with the San Diego Los Angeles Chargers marching into Arrowhead Stadium and beating Kansas City in the final seconds of the game. This result turned the AFC Playoff picture upside down and it looks like seeding won't be settled until Week 17.
First off, let us apologize to anyone who took our advice on Miami, who we thought were "hot" after their win against New England. They were actually "ice-cold", running right into a rejuvenated Minnesota Vikings team with an extra spark due to their new offensive coordinator. The Vikes cruised to a 41-17 victory, easily covering 7½, however, covering the same spread wasn't so easy for Baltimore against Tampa Bay, barely able to win by 8 points, 20-12.
One stubborn dog that jumped up and bit were the Washington Redskins who didn't need the 7½ bookies had given them, trotting to Jacksonville and beating the Jaguars 16-13, keeping their playoff hopes alive. Not to mention, the NFC East is still totally up for grabs by anyone not named "Giants".
We'll give an honorable mentions to the Browns, Titans, and 49ers for winning as slight underdogs, but there was one team last weekend who deserves to be singled out. None other than defending Super Bowl Champion Philadelphia Eagles, who were getting a whopping 11½ points going into Los Angeles to face the Rams. Veteran punters weren't surprised to see backup quarterback Nick Foles lead Philly to a "shocking" 30-23 win, putting themselves right back in the playoff race.
Surely, the Eagles won't be able to win it all as dogs again, will they? Is it time to head to one of our top recommended NFL sportsbooks for a Philly futures bet to win the Super Bowl? Mmm probably not.
On to Week 16…