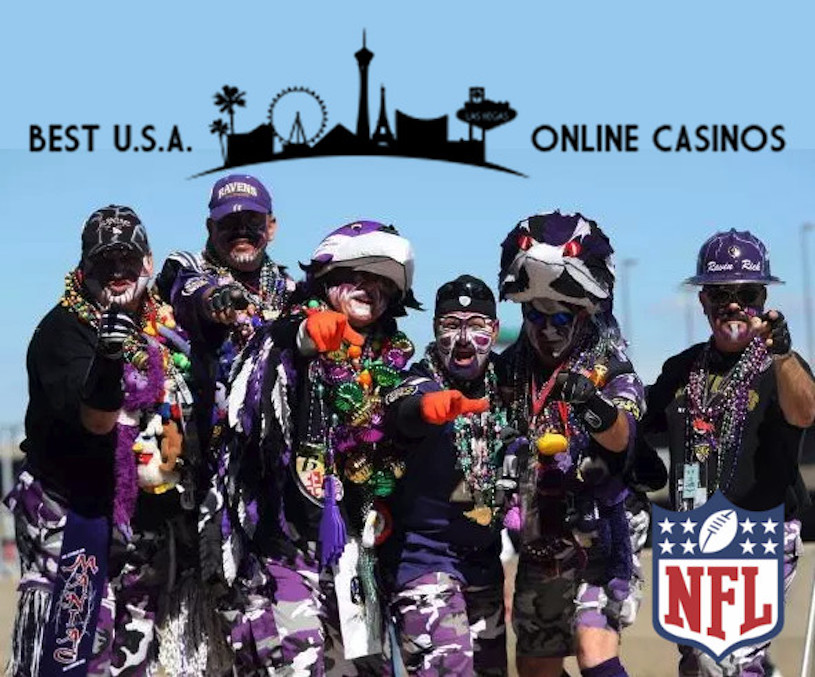 The second to last weekend of the 2018 NFL Season had tons of excitement thanks to a few great upsets coming in final minutes of games. As always, there was money to be made gambling on huge football underdogs at offshore sportsbooks but ultimately it all depended on who you backed and where action was booked.
Saturday gave us two dog covers with Washington losing by 9 points (25-16) but covering the 10½ they had going into Tennessee. Then the night game gifted a slightly surprising moneyline win with Baltimore surprising the Chargers at home and beating them by 12, paying out an average of +185 on wagers, obviously not needing the 4 they had been given in Los Angeles.
Another road dog with 4 points jumped up and bit their opponent, with Jacksonville rolling into Miami and beating the Dolphins 17-7, making many punters happy with the end result. Sadly up north, adventurous bettors couldn't enjoy a Buffalo upset over New England, but anyone on them to cover got paid as they only lost 24-12 and covered 13. Those backing the Giants to cover against Indianapolis was quite happy, but NYG moneyline holders were outraged with Andrew Luck's late touchdown to win the game, ruining a possible +370 payday.
The Rams, Packers, and Bears all covered, which destroyed a lot of juicy parlay tickets but there's never any shame in losing long shots – sometimes you just have to get a little nutty. Those who got adventurous and backed Cincinnati +9½ in Cleveland were rewarded for braveness as they only won by 8, heaping 18 points onto the Browns in the 4th quarter. Division games are always tight and it really looked like the "Bungles" were going to pull this one out – maybe things are finally looking up in Cleveland?
Anyway, on to Week 17…the craziest weekend of football every year…