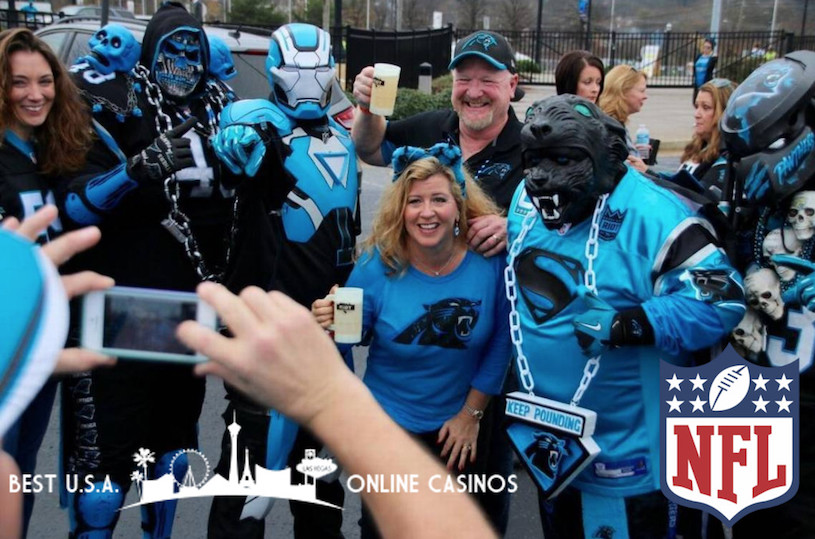 Well it's been a few weeks in a row now where there haven't been any major surprises in the NFL and Week 9 was no different for the most part. The biggest favorites on the board all covered, and covered easily, which means that every reputable U.S. online casino took a hit as recreational gamblers cashed in. It's widely known in the industry that Joe Blow off of the street will almost always bet on the favorites to cover the spread so any week where that happens a lot is going to be an unprofitable one for the books.
We thought that Cleveland had a chance to surprise some people this week after their coaching shakeup but the Chiefs kept rolling to easily win 37-21, covering the 9 point spread in the process. Another huge road favorite was Chicago and they also beat down their opponent, crushing the Bills 41-9 and covering the 10 points Vegas had given them.
Many of the games that bookmakers thought would be close ended up being blowouts with the spreads getting crushed in the process. The 4½ points that the Detroit Lions got going into Minnesota seemed reasonable before Sunday but the Vikings smashed them by 15 when it was all said and done. Everyone could agree that the spread of 6½ was correct in the Tampa Bay / Carolina game but the Panthers disrespected FitzMagic and slapped the Bucs by 2 touchdowns.
In the two biggest matchups of the day, both of the faves won with New Orleans winning at home 45-35 and handing the Rams their first loss of the season, and then New England easily handled Green Bay in the night game, beating them by 14. It looks like we're finally starting to get some separation in the standings and seeing who the elite teams in the league are this year.
There were a few mild upsets in Week 9 however, with Atlanta shrugging off the 2 points they were given and crushing the Redskins by 24, and the Chargers laughing at the same spread and beating the Seahawks in Seattle by 8. The weekend ended with the Titans slapping the Cowboys by 2 touchdowns after being 6½ point Dogs going into the matchup – looks like Amare Cooper and the Boys have their work cut out for them if they want to save their season.
On to Week 10.