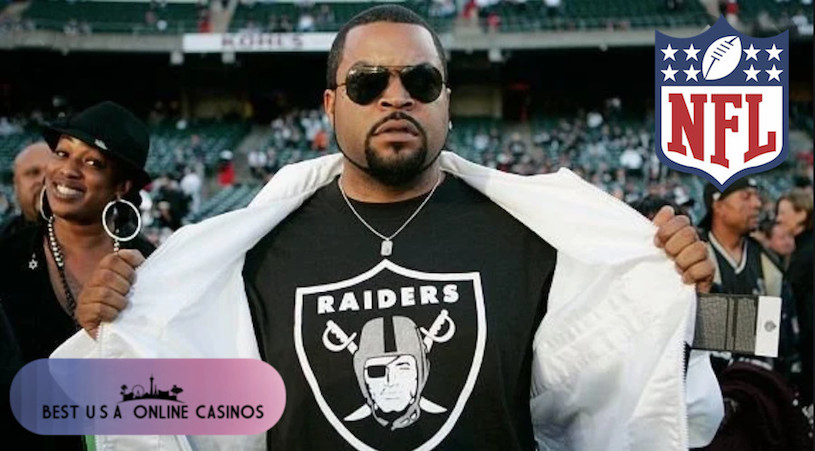 There was tons of excitement throughout NFL 2019 Week 11 as the best USA online sportsbooks for football betting got absolutely smoked by their players. Our sources indicate that this was one of the worst weekends thus far for offshore websites because many favorites covered and the public was backing the majority of the Underdogs who did the same.
First off, it looks as if the well's gone dry since "Fitzmagic" fizzled in Miami and Buffalo easily stomped the Dolphins and covered 6½ points the hosts were given. This is good for anyone believing Miami can rise up to beat any "middling" teams in the league as their moneyline odds will once again start to swell.
A terrible squad showed a bit of backbone on Sunday as Cincinnati covered the huge 11 point spread in Oakland and there were times when it looked like the Bengals were actually going to get their first win of the year. The under went way under 48, with only 27 points scored in the 10-17 Raider victory.
Loyal readers were happy to find another "amazing" predictions in last week's NFL Underdog Betting Preview, as we correctly identified the 10½ point line in the Broncos/Vikings game particularly strange. Anyone betting at MyBookie Sportsbook to get +400 on a Denver moneyline win knows just how close it came to happening. Looking at the highlights it's absolutely shocking that Minnesota held on to win the game 23-27, much to the delight of anyone foolish to take them in their Survivor Pool.
The biggest gambling story of the weekend was definitely the last second Arizona fumble and subsequent 49er touchdown making the final score 26-36 San Fransisco, resulting in a "push" for millions of bettors. The line closed at 10 points and countless punters had pilled on the Cardinals to cover – oh well, surprises like this are all just a part of the "fun".
Only two other finals could be classified as "upsets", with the Falcons smoking the Panthers in Carolina 29-3 and shrugging off the 3½ points oddsmakers had bestowed upon them. Also, an honorable mention to the Cleveland Browns for beating Pittsburgh 7-21 at home on Thursday Night Football to notch their fourth win of the season. Even a blind squirrel finds a nut sometimes.
On to Week 12…