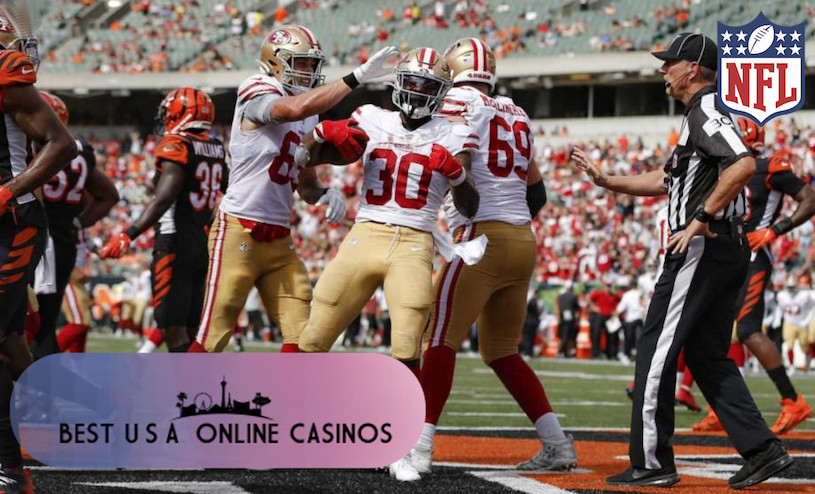 Well there was certainly lots of action in NFL 2019 Week 2, starting off with a solid upset on Thursday Night Football by a divisional road team. Tampa Bay rolled into Carolina and held onto a 6 point lead to easily cover the spread, rewarding those staking the moneyline with large dividends. Sadly, it looks like Cam Newton might be a lot more injured than first thought.
The biggest gap going into the weekend was New England (-19) visiting Miami and not only did they cover, they added another 24 on top of it. They beat down the hapless Dolphins 43-0 and now it's extremely fair to accuse The Fish of tanking and they might not get 2 "Ws" all year. Looks like it's safe to bet against them for now.
In retrospect, that 13 point spread in the Arizona/Baltimore tilt was way too big and many veteran gamblers made easy money backing the road team. As always, never pay attention to west coast teams playing an early game in an eastern time zone nonsense. It simply doesn't matter because everyone in the league is a professional, the Cards easily covering 17-23 provides proof.
Another over-exaggerated number was found for Texans/Jags, with some NFL sportsbooks located offshore posting +9 for the visitors. Anyone backing Houston in survivor pools was sweating bullets as Jacksonville scored a last second touchdown in the 4th quarter but threw the game away by going for 2 instead of kicking the PAT and rolling into overtime. That goal line stand by the Texans defense will surely be talked about all year as it was a gut-check type of win.
Every other matchup basically went as expected, however, San Francisco made some people sit up and take notice with their 41-17 shellacking of Cincinnati, and the Bills looked decent against the Giants. And yes, the Browns actually notched a victory…against a 3rd string quarterback and a cellar-dwelling squad. Congratulations, Cleveland!
On to Week 3…