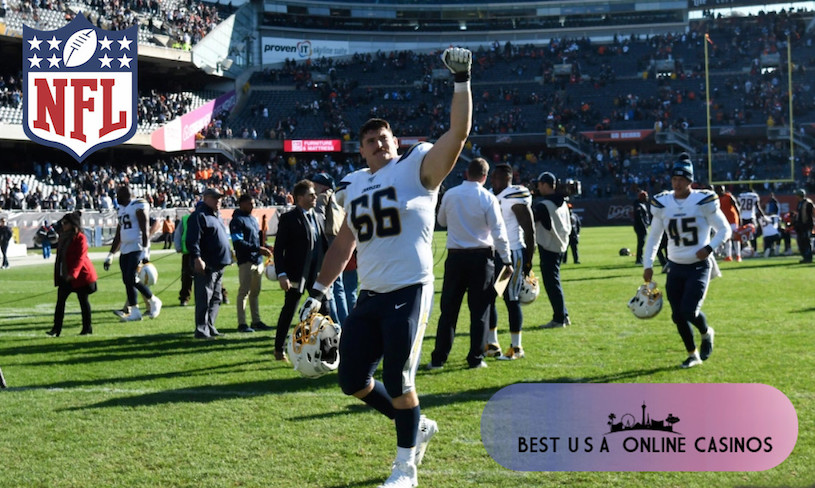 Now that was probably the worst weekend of the season so far for anyone backing underdogs. Every single favorite in Week 8 won outright, no one was kicked out of survivor pools, and retail bettors cashed in as they of course put staked teams like the Patriots and Rams, smashing coffers of top NFL online sportsbooks in the process.
Of course, the biggest dog did cover, as Miami only lost by 13 against a 14 spread, so that was a little something to nibble on after Monday Night Football. Obviously, those laying down on Dolphins moneylines were thoroughly disappointed from the 3rd quarter onwards.
Over in England, the other winless team wasn't able to cover, as Cincinnati fell to the Rams in Wembley 10-24, not able to get within reach of the 12½ professionals had given them. It should be a long flight home for the Bengals as they struggle to accept what they've become yet again – a laughingstock.
When publishing offshore gambling news last week we posited Browns +12½ in New England was too high and we were wrong yet again. Tom Brady and the Pats dominated from beginning to end and spanked the bratty Cleveland squad by 14 points, 27-13. Excuse us if we don't mention Baker Mayfield's name again for the rest of the year.
Other final scores of note were the Texans, Lions, and Colts all couldn't cover on Sunday, so anyone backing underdog visitors ATS ended up victorious. Well, it's time to lick wounds and move on.
On to Week 9…