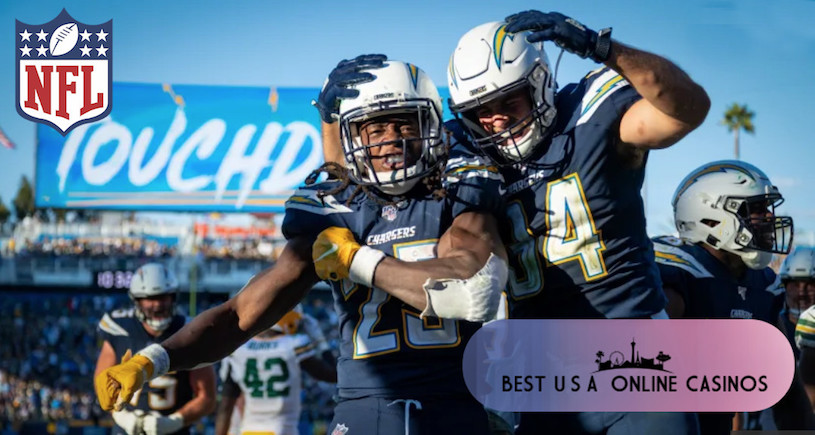 It's impossible to know just how many wagers the Green Bay Packers smashed into pieces in Week 9 of the 2019 NFL season, but surely it was in the hundreds of thousands. They were by far the most popular team used in parlays at all of the offshore sports gambling websites last weekend and bettors lost their shirts as the Cheeseheads were sliced and diced.
The frisky "San Diego Chargers of Los Angeles" didn't appreciate the disrespect of their "fans" dumping their tickets to hoards of Packer fans and came onto the field with a chip on their shoulder. Of course, their 26-11 win over The Pack was probably helped by the fact that many Green Bay players were reportedly out partying in Hollywood all weekend. Oh well, 23 year old millionaires tend to make mistakes from time to time.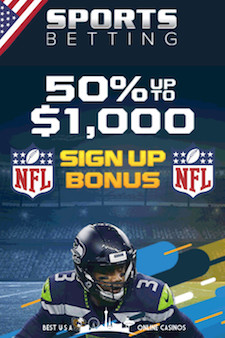 Moving along to other results, one team that certainly wasn't playing professional football hungover was the Denver Broncos, who slapped the Browns in the face as Home Underdogs by a score of 24-19. Cleveland is now 2-6 on the year and all of the braggadocios interviews coming out of their locker room seems to have thankfully quieted down. If you talk the talk, you gotta walk the walk.
Another Home Dog that deserves a shoutout is of course the Baltimore Ravens who defended their field and handed New England their first loss of the year. This result wasn't "completely shocking", however, the final score of 37-20 could certainly be considered as a "drubbing". It's probably best to assume the Patriots will be taking out some anger on their next opponent, an the Ravens have now proven they can beat elite teams, so use caution if betting against them for the rest of 2019.
Now we have to toot our own horn since we told you in last week's NFL Underdog betting report that the Dolphins could "easily beat" the Jets, and by gum, beat them they did. Slapping them around most of the day and ending up on top 26-16. As usual, Miami was led by their fearless leader, Ryan Fitzpatrick as he threw for 3 touchdowns during the afternoon. Therefore, it's official: the Cincinnati Bengals are now the worst team in the NFL. Of course, the "Battle for Last" will be raging all the way until the end of Week 17 in the hopes of "earning" next year's top draft pick.
On to Week 10…