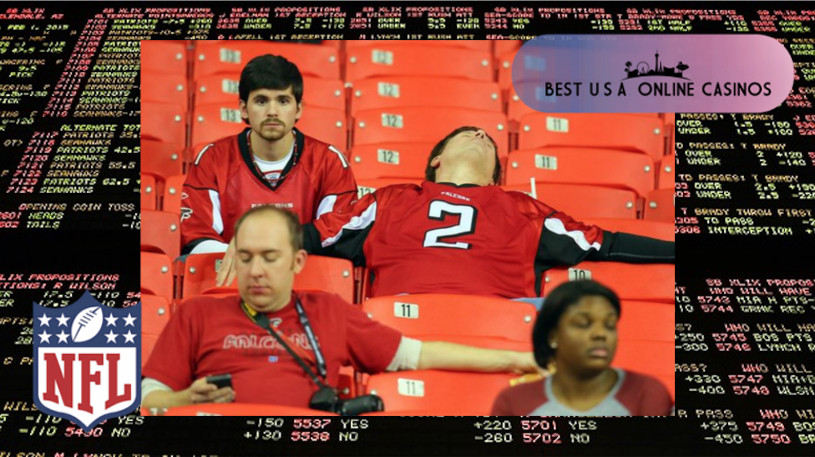 By the time Week 10 rolls around every year we mostly know which direction teams are heading and if the public knows, believe the best offshore NFL sportsbooks also know and set lines accordingly. Throughout 2019, tons of mismatches appeared and there seems to be a wider divide this season between "very good" and "extremely bad", with not as many floating around the middle.
Case in point, New Orleans looks ready to make a deep run into the playoffs while division rival Atlanta is limping towards the offseason with only one win under their belts thus far. It's no surprise then this matchup has the largest spread on the board with Falcons +14, but if liking New Orleans to cover lay action at professionally-assessed Intertops to receive 13½. Everyone has a moneyline of Atlanta +535 and a total of 51, so no value is found for those items.
The second-biggest underdog for Week 10 is of course Miami, fresh off their win against the hated Jets. The line is firmly set at 11½ points at top destinations, which is fairly large considering we won't know if Jacoby Brissett is playing until a few minutes before kickoff. Sure the Dolphins are terrible but getting 11½ against a Brian Hoyer led squad seems a little outrageous. Getting down on the visitors might be worth a look.
Now we get to the premier value bet for the weekend courtesy of the divisional tilt between Baltimore and Cincinnati. Most places have Bengals +10 but leading iGaming destination MyBookie lists +11, providing an amazing opportunity. As this virtual magazine always points out, getting an extra full point on NFL spreads is something "experts" consistently do and over time, it yields profits. Entire novels have been written about it but we'll save time and just say, go grab Cincy +11 and thank us later.
The only other value is also at aforementioned MyBookie as they hung Green Bay -5 as they host Carolina instead of -5½, which their competitors have decided on. A half point obviously isn't as good as a full, but it's certainly still a gift. So after a couple of dry weeks some juice can finally be squeezed out of select football wagers in the hopes of helping the holidays be a little merrier.
In closing, a special "Thank You" is extended to all the men and women of the Armed Forces who make the world a safer place for all. We are forever grateful for your service.
Good luck to all and may the Double Doinks bounce your way…