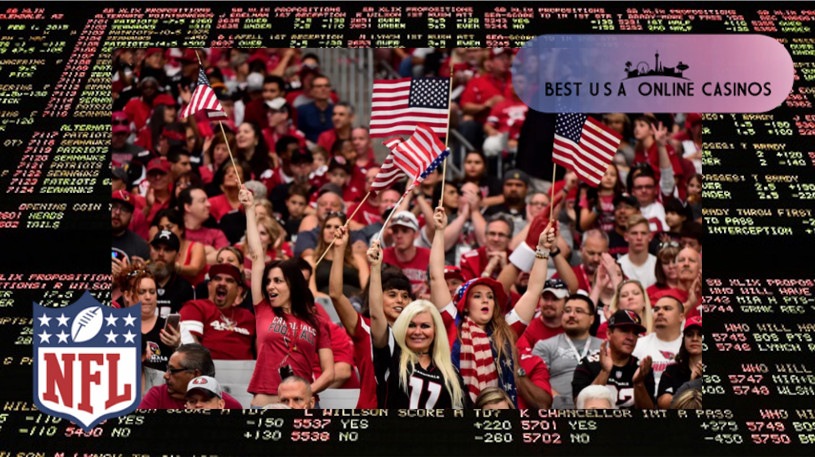 Forget about the Thanksgiving turkey cooking in a few weeks because some very succulent lines posted for NFL 2019 Week 11 will have many gamblers drooling with excitement. By the time we get to mid-November we know who's good and bad but as the Falcons proved last Sunday, anyone can win at any time. Therefore, it's a tiny bit surprising there are three "Double Digit Dogs" at NFL sportsbooks for USA players this weekend, although two are certainly understandable.
Anyone reading this will automatically assume the two teams referenced are Miami and Cincinnati, however, thanks to the Dolphins beating Indianapolis on the road last Sunday they're not getting the biggest odds this week. In fact, they're "only" home dogs to the tune of 6½ points hosting Buffalo, so if backing the Miami moneyline go to SportsBetting.ag to get +255.
Of course, that means the Bengals have one of the biggest spreads for Week 11, getting 11 as they visit the Raiders in Oakland. An extra half point at always-generous MyBookie Sportsbook is available with a line of 11½, but SB.ag has better MLs again at +475 instead of +450. Everyone has the Over / Under at 48½ so no value is found for totals.
Next up is the Arizona Cardinals given 10½ by "experts" as they travel to San Francisco to take on the surprising NFC West division leaders. Spreads are the same everywhere but occasionally addle brained Intertops surprisingly has the biggest moneyline payout at +410 rather than +385 posted elsewhere, making it a decent value play if thinking Zona can pull off the upset.
Finally, the strangest NFL line of Week 11 is the Broncos/Vikings game since Denver is getting a whopping 10½ points as they gallop into Minnesota. Sure Kirk Cousins and the boys are coming off of a huge win on Sunday Night Football over Dallas and Denver only has 3 wins so far on the year, but this matchup smells a little fishy. This could definitely end up being the Trap Game of the Week and if agreeing, lay action at MyBookie to get the biggest payout available of +400. Perhaps drop a few bucks on Chicago to win outright while there since the Rams look absolutely terrible.
Good luck and may the Double Doinks bounce your way…