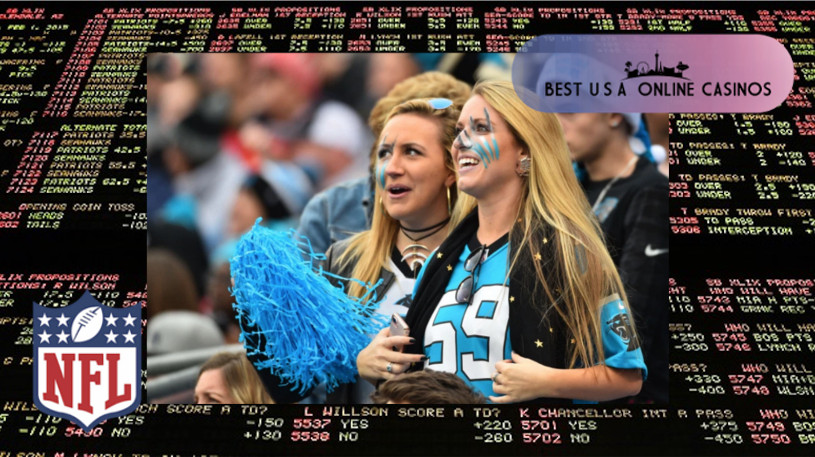 Well there's certainly a ton of excitement as we head into NFL 2019 Week 12 with many teams still battling to come together for a playoff run. However, there's an interesting development this week at USA offshore sportsbooks when looking at biggest underdogs as two double digit spreads are posted and neither is for the Cincinnati Bengals.
No, the Bungles aren't a on a bye, they're home against AFC North rivals Pittsburgh, only giving away 6½ points to their winless hosts. This actually makes sense considering the Steelers' injury report and noting JuJu Smith-Schuster, James Conner, and starting center Maurkice Pouncey have all been officially ruled out. In a rare turn of events, Head Bookmaker Pat Morrow at Bovada Sportsbook is giving an extra half point on the home dogs with +7, as well as an inflated moneyline of +250 if Cincy manages to notch their first win of the year. Hop on these rare gifts while possible.
Now that the Bengals have been addressed, everyone reading this automatically knows the Miami Dolphins are the other team sporting a double digit spread, getting a whopping 10½ rolling into Cleveland to take on the frisky Browns. All reputable destinations hung the same spread but value is available betting at MyBookie for bigger odds of +415 for an outright Fins' win.
Enough suspense: the squad with a surprise double digit spread is Carolina, getting 10 points in their division battle against New Orleans in the Superdome at 1pm EST.  The Panthers have lost two in a row and are hoping to turn things around against Drew Brees and one of the best offenses in professional football. Again MB has biggest underdog odds, paying +375 if the visitors pull off the upset.
From there gambling lines tighten up with Dak Prescott and the Cowboys getting 6½ visiting New England in what could easily end up being the day's best game. Most shops are hovering around +225 for a Dallas victory but SportsBetting.ag website for U.S. players has +245 for a little extra balance bump if it comes through.
The only other line larger than 4½ on Sunday belongs to the New York Giants as they visit Chicago, getting 6 points for the trouble. If prognosticating the G Men to surprise the Bears, head to aforementioned MyBookie to hop on a +230 moneyline. Also lay totals there if staking the under since they currently list 40½ instead of 39½ posted almost everywhere else.
As always, good luck to all and may the Double Doinks bounce your way…