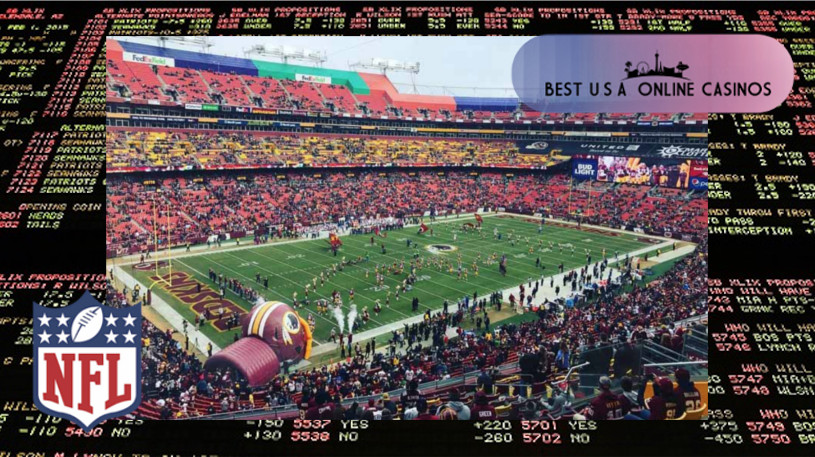 Even though the traditional Thanksgiving football games were yesterday, Week 13 of the NFL season still has a few big Underdogs left on Sunday's board to choose from. Make no mistake: based on the odds out there, you'll definitely want to log into the old crypto wallet and gamble at U.S. online sportsbooks with Litecoin this weekend, or whichever useless coins are still clogging up the ledger. (Ripple anyone?)
It's time to get excited because there are currently 3 Triple Ds, Double Digit Dogs, and all of them should be able to jump up and bite their hosts in the rear. Let's get the obvious one out of the way first and confirm the Dolphins have once again been given 10 points at home, this time to the hungry Philadelphia Eagles who desperately need a win to try to get a bit of separation between them and the Cowboys.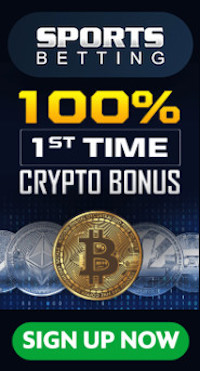 However, those who believe there's still a little "Fitzmagic" left in the tank will want to bet the Miami moneyline at MyBookie since they have +400 instead of the +365 most others have up. Then anyone wanting to get down on the Over should wager at Bovada and grab the extra half point at 44½ rather than 45 – take points wherever you can get them, people.
The next Triple D is Washington, also getting 10 on the road as they storm into Carolina fresh off their huge win against the lacklustre Lions. Again the best Underdog moneyline payout is at MyBookie with +400, and Bovada has the best total for Unders with 49½.
The last of the Double Digit Dogs is a little surprising, as it's none other than the Oakland Raiders who are getting 10 points as they stumble into Kansas City for 1 of 3 late afternoon games. The Chiefs have been flip-flopping between wins and loses for 6 contests in a row now and they beat San Diego on Monday Night Football last week, so perhaps the pattern will continue with a loss at Arrowhead on Sunday? Anyone nodding "yes" should visit SportsBetting.ag and get the highest odds of +430, which is much better than competitors.
The loyal readers of Best USA Online Casinos are probably now collectively wondering, "Wait a sec – where the heck is Cincinnati?!" and those people obviously have every right to be confused. Well, those wily Bengals are hosting the Jets at 1pm and New York is only getting 3 points from the "experts". We're just as shocked as you are – this might be a hint that Cincy is about to win their first game of the year. Bovada again has the biggest payout if it comes to pass, offering +160 for the outright victory.
Finally, there's a very nice value bet to be had at MyBookie for anyone wanting to back the Giants to cover the spread against Green Bay. Most other sites have "G Men" +6 but Head Bookmaker David Strauss posted +7, gifting a full point for Thanksgiving weekend to all who'd like it. This could end up being a pretty tight matchup as the Packers can sometimes come out flat, so take advantage of a juicy line if it presents itself… or a juicy turkey sandwich in the refrigerator.
Let's see some Double Doinks bounce our way on Sunday!