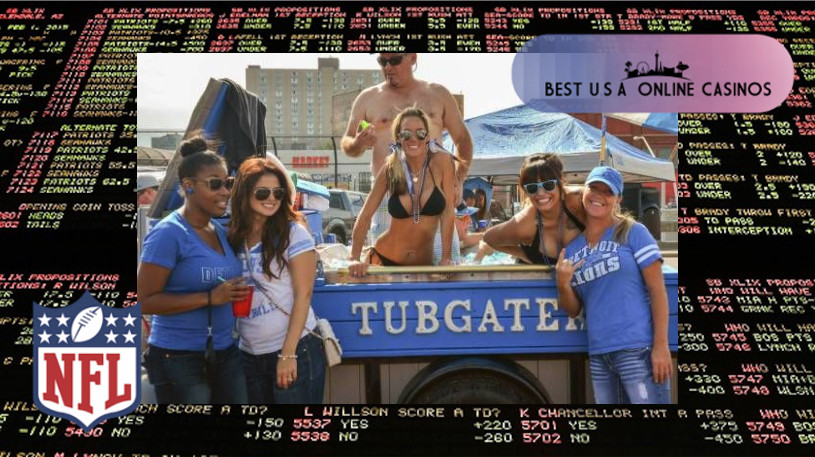 With less than two hours until Week 14 kickoff, tons of juicy odds are currently posted at NFL sportsbooks and getting down on big numbers is always the key to success. Well, that and not backing the Eagles or Cowboys, but that's a topic for another time since this weekend's options need to be broken down.
Only two "Double Digit Dogs" bark today with both desperately needing points as each is at the bottom of the league, Washington first up visiting Green Bay at 1pm EST. Everyone is prognosticating the Packers to cover 13½, however, exceedingly generous SportsBetting.ag has 13, gifting an extra half point to shrewd punters. If crazy enough to think the visitors are going to notch a second victory in a row, check out Bovada because their moneyline is +600 instead of +575.
The other "Triple D" today is the Matthew Stafford-less Detroit Lions limping into Minnesota to take on a strong Vikings team battling for playoff seeding as they appear to be headed into the post season. Unfortunately, everyone has +13, but if liking Detroit to upset, go to wholeheartedly-recommended MyBookie Sportsbook for an inflated moneyline number of +500.
Denver almost cracked double digit spread status as they clomp into Indianapolis today to take on a Texans team that man-handled the Patriots last week. Houston can basically cement their season with a "W" so expect a solid effort from all involved. That said, if preferring the new-look Broncos, the aforementioned destination again has biggest odds with +355 for an outright visitor win.
Another team flirting with a double digit spread is Giants +9½ points as they stumble into Philly on Monday Night Football in what's sure to be a total snooze-fest. Head Bookmaker David Strauss again has the best NFL payout with +325 if New York pulls off the upset, so get down at 100% legitimate and regulated MyBookie to pump up potential paydays. Backing the G Men might sadly be the only way to make this affair even somewhat interesting.
Hopefully as many Double Doinks bounce our way as last weekend, so go throw down on Cincy to upset Cleveland today… this one might be surprising.