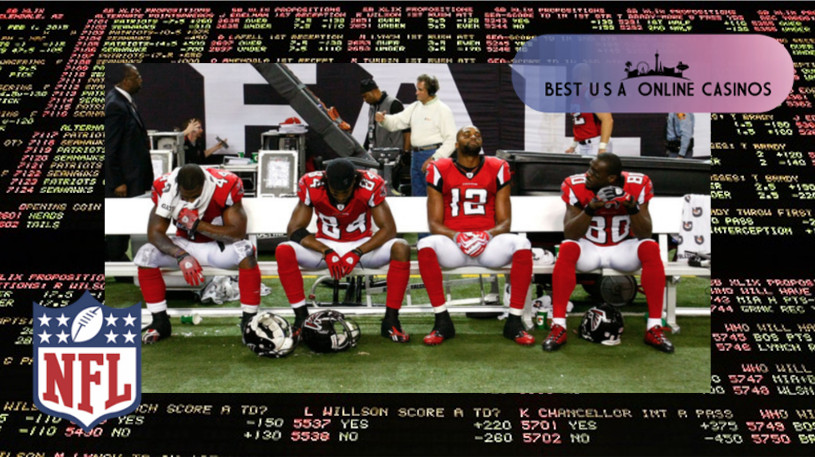 With only three weeks left in the NFL 2019 Regular Season, every team still has something to play for and anything's possible for the home stretch leading into the playoffs. That in mind, it's a little surprising to see three Double Digit Dogs on the board for Week 15 and there just might be a few stunned punters come Sunday evening.
The Bengals are of course a "Triple D" so let's immediately get them right out of the way as they enjoy 10 points hosting New England, but given Brady's recent struggles, the number does seem a little high. If agreeing Cincy has a chance to keep things close, head over to accredited MyBookie Sportsbook & Casino and grab an extra half point at 10½. Everyone has the Bengals moneyline at +365 and Over / Under at 41½ so no value is found for those particular wagers.
Next up is a strange spread of Broncos +10 as they storm into Kansas City at 1pm on Sunday. Denver have looked great two weeks in a row and the Chiefs have proven numerous times this season they can lose to anyone, so the visitors are definitely worth a look. Alternatively, those believing in Patrick Mahomes and his offense should again lay action at MyBookie as another half point is up for grabs with KC -9½.
The final Double Digit Dog for the weekend is Atlanta, getting a whopping 11 points heading to the Bay to take on San Francisco. The Falcons might just end up tossing bombs all afternoon so gamble on NFL at SportsBetting.ag if wanting the biggest moneyline payout of +410 if they emerge victorious from the shoot-out.
Only two other decent-sized spreads are Panthers +7 hosting the Seahawks and Jacksonville +7 limping into Oakland. Both favorites should easily win those games so save money for a Colts upset on Sunday Night Football. Hey, crazier things have happened.
Now bring on those sweet Double Doinks… as long as they bounce our way…