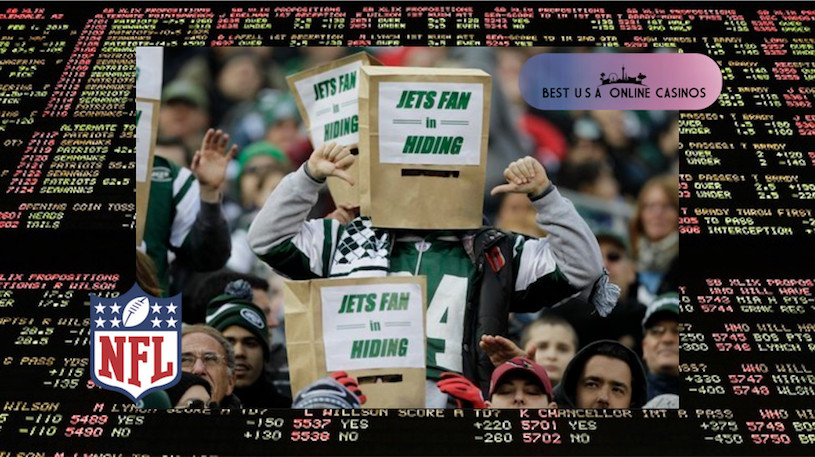 Here's the funnest weekend of professional football every year since there's just enough information about teams to be dangerous with bets, however, usually they self-detonate and blow up bankrolls. Either way, it's always entertaining watching final scores roll in.
Let's get right to the biggest underdogs of the weekend at U.S. NFL sportsbooks since there are not one, but two games in Week 3 with spreads higher than 3 touchdowns. This is fairly shocking and certainly doesn't happen often.
First is the tanking Dolphins sliding into Dallas to take on the red-hot Cowboys in what should be a massive blowout. Everyone is giving Miami a whopping 23 points but one destination hung 23.5 for those believing The Fins will cover. Over at iGaming pioneer Bovada Cowboys -23½ is posted with an over/under of 47, identical to competitors and perhaps a little low considering Big D's fire power.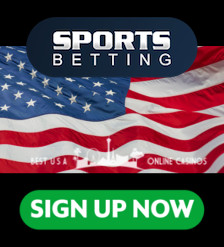 The next "Big Dog" is the New York Jets limping into New England to take on the dominant Patriots, getting 22 points for the occasion. Sure the Pats should win but a divisional game is usually tough…ok, no one thinks they have a snowball's chance. That said, anyone staking Jets should again go to Bovada to receive an extra full point with +23.
Things calm down from there with next-largest odds being Chiefs, Bills, and Eagles, all getting 6 points at home. The game of the week is obviously Baltimore at Kansas City and if backing the home team to cover, do it at SportsBetting.ag to feast on an extra half point at -5½.
Other spreads of note are Packers (+7½) at home against Denver and Minnesota (+9) against Oakland. That second line seems a little high since the Raiders are playing with a chip on their shoulder since losing Antonio Brown and they got blown out last week at home by a division rival. This one might be tighter than experts are predicting.
As always, live odds for NFL Week 3 can be found at MyBookie mobile betting site on phones, tables, and desktop computers. Good luck this weekend and stay away from that Eagles game… it just smells funny.