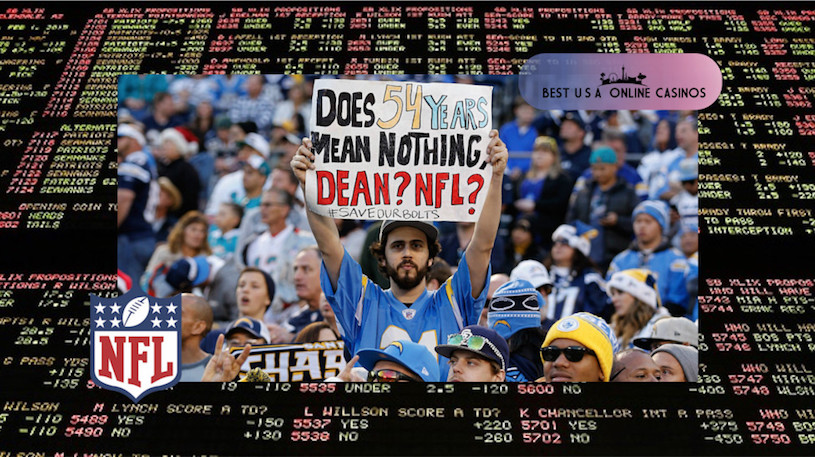 Every professional in America knows this is the "sweet spot" of the professional season where there's money to be made since the public hasn't yet figured out which teams are good or bad. Therefore, they're still placing tons of retail action and with a bookie's main job being to balance action, there are a ton of great odds to hop on. Sweet numbers start disappearing around Week 7 so pay attention to what's on tap this weekend.
The slate for NFL 2019 Week 4 is definitely interesting and will reveal who's contending and who's pretending. Case in point, the divisional match up in Baltimore between the Ravens and Browns is going to speak volumes on which direction each is heading, with all reputable U.S. offshore sportsbooks posting Cleveland +7 in what might prove to be a key AFC North tilt. This one will show us what Baker Mayfield is truly made of so get your popcorn ready.
Speaking of 7 point spreads, that's the line home dog Detroit has hosting the high-octane Chiefs at 1pm on Sunday. Kansas City are one of the best teams in the league but those wonky Lions led by Matthew Stafford are totally unpredictable. They could either lose by 21 or win by 4 so those faint of heart should stay away from this one. However, if staking a Chiefs cover, lay action at SportsBetting.ag to get an extra half point at -6½, which could be a difference-maker.
Staying on the theme of one touchdown lines, that's what the Raiders enjoy as they stomp into Indianapolis, with an Over/Under of 44½. Everyone currently has an identical spread but MyBookie NFL gambling site has the total at 45 so lock in unders there. It's interesting the Patriots are only getting 7 on the road in Buffalo as they appear to be a much better team than their hosts, but divisional games are always tough on the road. If backing a Bills cover do it at aforementioned MyBookie to enjoy a half point gift at +7½.
The two biggest dogs are both home and on the road. The Rams are obviously favored over the "up-and-coming" Buccaneers at -9½, which does seem a little high against a Bruce Arians coached team. Anyone believing Tampa Bay might keep it interesting should go to habitually-generous Bovada for an extra half point at Bucs +10.
Finally, the longest shot on the board for Week 4 is none other than Miami, who will probably have this distinction multiple times throughout the year. This home dog is chewing on a whopping 15½ against the Chargers at most destinations, however, MyBookie steps up again with better odds of +16. Los Angeles should win but anything's possible with Philip Rivers screaming at his teammates all day, so a Dolphins cover might be in play. Good luck!