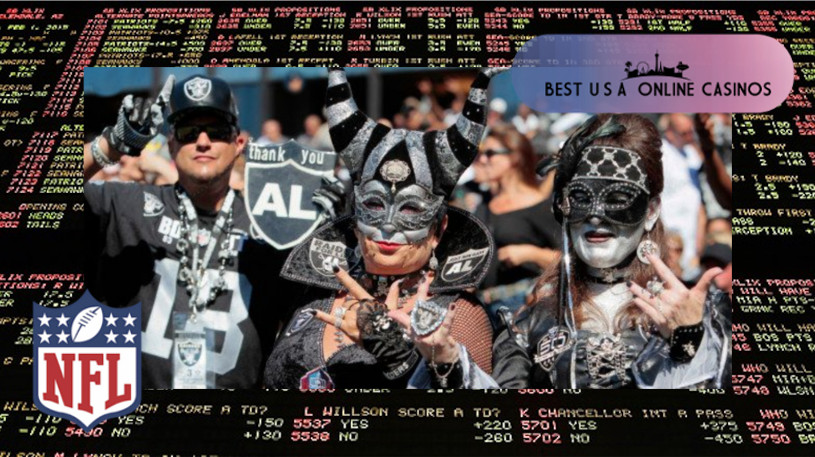 It's time to belly up to the table and tuck into the sweet meat of mid season professional football, but sadly there's not a lot to munch on this week as experts are being very stingy. After all the upsets throughout the 2019 NFL Season thus far, it appears as if professional linesmakers are trying to starve punters of any juicy odds – except for the obvious matchups, of course.
So let's just go ahead and address Monday Night Football now by saying that the line of +10 for the Jets at home against the Patriots is downright crazy. New England have looked far from "unstoppable" in the first half of the season and New York is riding high after beating down Dallas to celebrate the return of Sam Darnold.
Anyone agreeing with this notion wanting to get down on the Jets should lock in at MyBookie to enjoy an extra half point at +10½. This is also where to place moneyline action as they're offering +350, which is better than every competitor.
Next up we have the "resurgent" Redskins hosting the 49ers on Sunday and getting 10 points for the pleasure. If backing San Francisco to cover, get down at BetOnline for 9½, again another gift from the pros. The Niners could legitimately win by 35 without breaking a sweat.
Finally, the biggest spread of the weekend belongs to a team who probably hasn't had the honor in over 25 years – the Buffalo Bills. They're at home welcoming the "energized" Miami Dolphins who have Ryan Fitzpatrick (Fitzmagic) starting. All top U.S. online sportsbooks have Bills -17 but if staking the under, do it at aforementioned MyBookie as they dole out another half point at 41 instead of 40½. Don't scoff: this could be the difference between a winning or losing weekend.
From there tons of spreads of 3 points or less are available with even a PK in the Texans/Colts tilt, meaning bookmakers seem a little scared. That said, be careful if hopping on Packers -4½ or Jacksonville -4 this weekend because it just feels like one of those games might see a dog jump up and bite.
Good luck this weekend and watch out for traps.