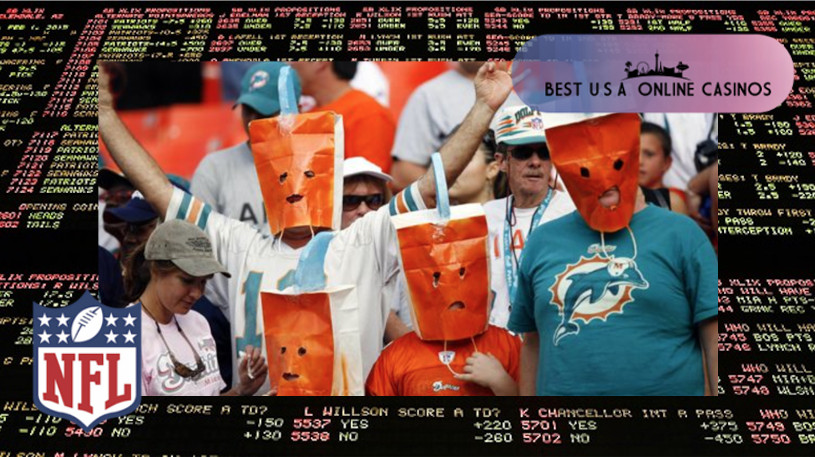 After a huge batch of very conservative betting lines at all of the top USA offshore sportsbooks last week, it appears as if the professionals are getting a little more generous this weekend with their numbers. There have been many upsets so far in the 2019 NFL season and you can guarantee there are a lot more to come – especially when you look at the matchups for Week 8 and the long list of key injuries that are plaguing many teams in the league.
As has been the trend all year, if you want to immediately jump to the largest odds on the board, just look at who Miami, Cincinnati, or Washington are playing – these three squads have shared the honors of "Biggest NFL Underdogs" every weekend since the season started. Of course, the Redskins already got beat by the Vikings on Thursday Night Football so that leaves the other two to fight for the "Crown of Football Sorrow".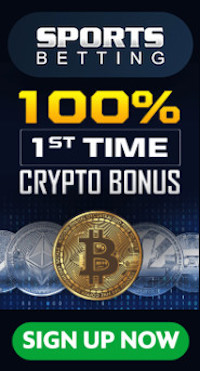 And the winner is… the Dolphins! They're the biggest Dog for Week 8, rolling into Pittsburgh for Monday Night Football and getting 14 points for the occasion. Backup quarterback Mason Rudolph is starting again for the Steelers after being out for 3 weeks with a huge concussion but if you think Ryan Fitzpatrick might be magical on Monday, bet the Miami moneyline at SportsBetting.ag to get the biggest number out there of +600. Everyone's giving them exactly two touchdowns and has the same Over/Under of 43.5 so there's no other value to harvest out there on this matchup.
So if the Dolphins are the biggest Dog, that surely means that Cincy is the 2nd biggest and they don't disappoint, getting 12½ points against the Rams in London. Those wanting to back the Bengals should grab a big deposit bonus at MyBookie Sportsbook and lay cash down there to enjoy an extra ½ point with their spread of +13, not to mention they also have the best number for Under bettors with 47½ instead of the 47 posted at most places.
Another Underdog with big odds this weekend is Cleveland, as they're getting 11½ points as they stop off at New England to play the defending Super Bowl Champions. This line does seem a little high as the Browns can certainly be frisky, but Brady and Belichick should have a plan to stop Mayfield and company. They'll probably have to get it done with their defense since their offense is extremely banged up at the moment. Anyone wanting to get down on the Browns upset should again bet at MyBookie as they're offering one full extra point with a spread of 12½. It's very rare to see a full point difference in NFL spreads so go get this number while you can.
Other than those tilts, the Texans, Jaguars, Lions, and Colts are all currently around 6 to 7 point favorites so there's lots of action to check out this weekend. Here's hoping the "doinked field goals" fall your way…