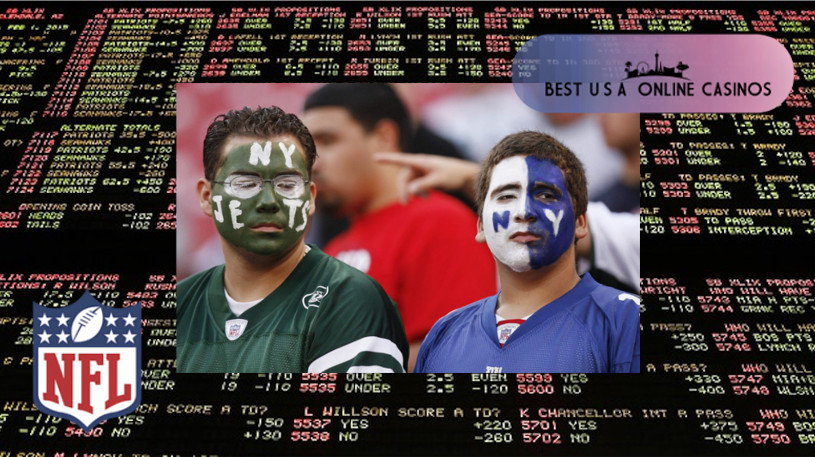 Looking at the slate of games for NFL 2019 Week 9, there aren't too many juicy underdog lines to jump on. So anyone desiring to gamble with Bitcoin at online sportsbooks might want to keep coins in crypto wallets for now because dogs are currently scarce. There's only one double digit long shot and then another tilt at +7 (and you thought your best friend's wife's Halloween costume was scary.)
So since Cincinnati has a bye coming back from London and Miami is against a team they could easily beat (New York Jets), this of course means the largest spread of the weekend belongs to whomever the Redskins are playing. Therefore, as the Bills are hosting Washington in Buffalo, most places hung Skins +10½ as a welcome gift. This is the largest number found but if backing a straight up Redskins win, SportsBetting.ag has the best moneyline payout at +405.
Another appetizing underdog is New York Giants +7 at home against hated division rival Dallas. The hosts could easily gather themselves to surprise the Cowboys so check out this honest and no holds barred review of MyBookie and then place NYG moneyline action with them to get high odds of +280. This is probably the premier value bet for Week 9 so give it a serious look.
From there things get extremely pedestrian with the 3rd largest spread being Tampa Bay +5 rolling into Seattle. This line is a little confusing but apparently "experts" figure it'll be a close game, so go to aforementioned MyBookie to scoop up an extra ½ point if taking a Bucs cover. Anyone wanting under action should get down at SB.ag for 53½.
Players can also check out Denver as home dogs (+4) against Cleveland, Chicago as road dogs (+4½) vs. Philadelphia, or the Chargers as home dogs (+4) hosting Green Bay if craving a little something to nibble on. Yikes, maybe there are some good NBA matchups this weekend? Forget it, time to pull out some 5 team parlays and throw caution to the wind; it looks like that'll be the only way to stay entertained until next week.
As always, may the Double Doinks bounce your way…