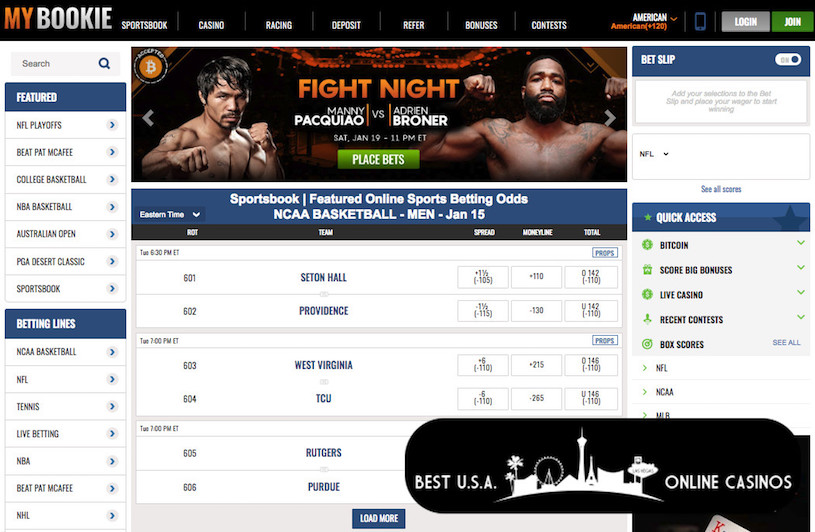 Many readers have asked us why they're seeing different betting lines at the same online sportsbook when their friend is right beside them in the room and logged into their account. Each person is being shown two inconsistent numbers so what the heck is going on here? Well, it's time you knew one of the gambling industry's best kept secrets and how a little extra juice is squeezed from their winning players.
In short, whoever is seeing smaller odds has been profiled by the website's trading team and is now labelled as "sharp", meaning they actually seem to know how to make successful sports wagers. Therefore, every time they log into their account to look at lines, reduced spreads and totally different figures are presented.
Anyone who gets angry or suspicious and contacts a customer service representative to alert them to the situation will not like what happens next. The rep will calmly state it's a classic case of "stale lines" and it's necessary to log out and then back in again to refresh the browser's cache. Of course, at the same time they'll quickly "fix" this issue by setting the other user to "sharp" in the backend software.
Voila! Now each individual sees the same thing and the problem is solved. Although, obviously this resolution wasn't ideal for the person originally designated as "square" since they'll now only be able to place action on sharp numbers. Consequently, it's recommended not to contact sites when this happens.
Why Online Sportsbooks Have Different Odds for Sharp Players
Before anyone reading this starts going crazy screaming, "That's not fair!", consider the operator's side of things. If they wanted to protect themselves from professional gamblers without relying on a profiling strategy it would require changing the numbers for everybody in order to slow down experts. Therefore, odds would be worse for everyone and not just those who truly deserved it. After reflecting on this alternative most should agree it's better to simply maintain two sets of lines – especially since 99% of bettors are in fact squares.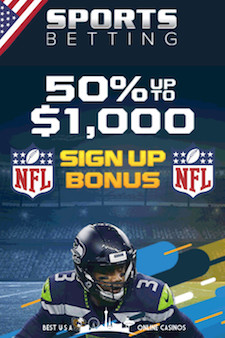 This is one of many ways the Bovada Sportsbook and others reduce their amount of exposure to players who win too much, and there are actually quite a few people out there who fit into this category. The next step after being labelled "sharp" is to be barred from the website entirely, which has happened to many winners since casinos first came online in the 1990s. They want recreational clients, not experts, and this is clearly stated in their terms and conditions as they're not trying to keep it a secret.
Many professionals actually possess two separate accounts to see the second set of odds, or consult a square friend who hasn't been profiled to get the information. Then they know exactly how much the discrepancy is and depending on the situation, might have someone else place their action for them to get the superior number.
Usually the difference is a ½ point for NFL spreads, a few points on NBA lines, unique totals for Over/Under, and generally reduced payouts for every event listed.
Seeing Different Gambling Odds when Logged Out
Sharps see different gambling odds when logged out as a result of sportsbooks always posting square lines on their open site to attract "Average Joes" to play with them. It's after signing into an account the changes take affect and reduced numbers are displayed.
Finally, to be clear, the image for this article could been taken from anywhere because they all partake in profiling. With that in mind, you might as well go bet at MyBookie since at least they're open about the practice, while other places still deny it. Spoiler alert: everyone does it – MB are just the only ones with enough class to admit it.
Even big brands like William Hill, 888, Ladbrokes, DraftKings, FanDuel, BetStars, and Bet365 limit players in order to reduce their losses. This is simply another reason to keep your business offshore with the companies who are 100% honest and fully trusted in the industry.