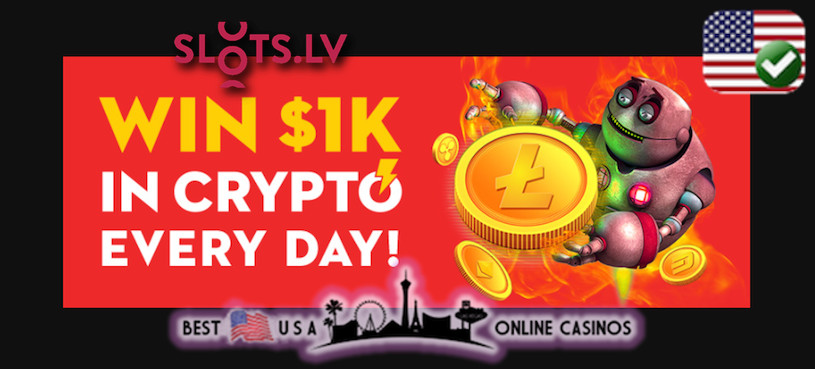 Summer is finally here and many top U.S. iGaming sites are trying to attract visitors by offering bigger rewards and lucrative promotions. Now a trusted partner of this iPublication has stepped up with something readers will definitely want to partake in, tens of thousands of dollars guaranteed to be released before August arrives.
This Red Hot Crypto Giveaway is happening at safe and secure Slots.lv who's obviously built their name on providing exciting one-armed bandits to Americans for over 10 years and counting. Earlier this week, they announced that every $20 in crypto sent yields one ticket into that day's draw, or chances may be maximized by shipping $50 to receive five. Shockingly, number of entries able to be earned is unlimited, meaning high rollers can drastically increase odds of success by executing multiple financial transfers daily.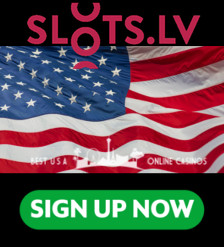 Lotteries occur every 24 hours throughout the month with winners notified via email and their Customer Relations Team phoning afterwards to confirm. Those not answering simply get prize amounts in accounts without a rollover requirement, permitted to withdraw immediately, if desired.
Accepted coins for the promo are Bitcoin, Bitcoin Cash, Ethereum, and Litecoin, which also increase transaction limits, incur lower fees, and result in faster payouts once ready to cash out. Not to mention, the Slots.lv crypto bonus is 50% larger than incentives for other methods, issuing up to $7,500 each time.
Additionally, an extra $1,000 is dished out onWednesdays and Saturdays in a secondary raffle, giving everyone eligible a second shot at prizes. Draws reset everyday at midnight so a quick $20 ETH casino deposit or equivalent grants more ballots, or referring a friend who registers prior to this lucrative opportunity ending on July 31st, 2021.