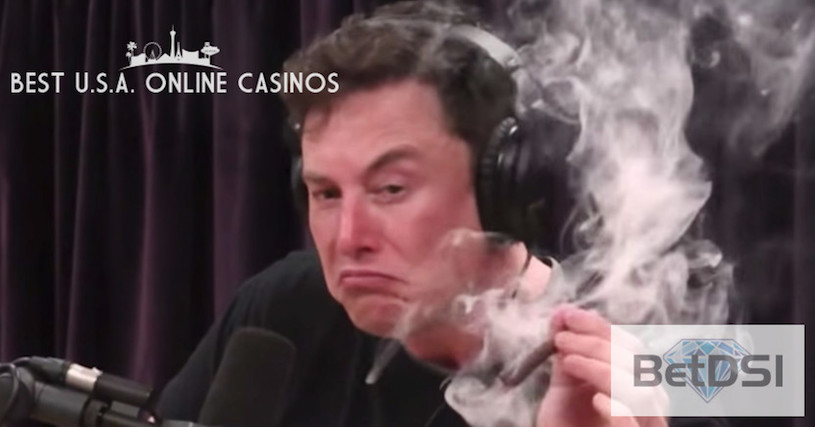 Every sportsbook in America is fighting to get headlines these days and the folks over at BetDSI have guaranteed five minutes of fame thanks to their new lines on Elon Musk and his future with Tesla. The company's direction is now in doubt after he smoked a marijuana cigarette on the Joe Rogan Podcast whilst discussing global transportation, artificial intelligence, and other philosophical questions.
Before Musk had even extinguished the fat blunt, Tesla's stock price started to fall as traders scrambled to keep up with the plummeting price. Then only hours after the "groovy" podcast had aired, the company's top accountant, Dave Morton, resigned along with head of human resources, Gaby Toledano.
The two cowardly employees offered little reason for their departure, with Morton only managing to bleat out, The level of public attention placed on the company, as well as the pace within the company, have exceeded my expectations. Wow, Dave! "Exceeded your expectations"? What exactly were you expecting when you joined the world's most forward-thinking company? It's clear to many business observers that Morton is not cut out to be Top Dog anywhere and is much better suited for middle management at an insurance company.
Musk also had a glass of whisky during the interview, however, this didn't rattle investor confidence as much as his usage of "the Devil's Lettuce". After all, weed doesn't come with corporate sponsors like booze does.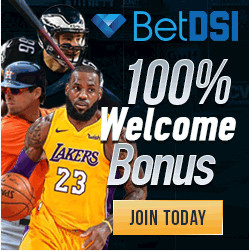 So now that there is tons of public attention on the situation, it's of course possible to place action at the most popular USA online casinos and back various outcomes, and BetDSI has followed suit. Firstly, they get the big question out of the way with, Will Elon Musk be Tesla CEO on December 31, 2018? with "Yes" paying +120 and "No" at -150. This means either one of two things: bookmakers there really feel he will step down, or they're just trying to get their name in the press by being outrageous (we would have thought MyBookie held the patent on these types of tactics but perhaps we're wrong).
Numbers then start making sense with Will Elon Musk be fired by Tesla BOD for smoking marijuana? with "Yes" paying +800 and "No" at -1500. These are reasonable since there's no way Tesla's Board of Directors fire the man who's responsible for originally bringing investor money to the company (and continues to do so).
New Year's Eve then figures into a few more of their entertainment props with, Will the U.S. Air Force terminate contracts with SpaceX before December 31, 2018? with "Yes" awarding -500 and "No" sitting at +350. Again it appears as if they believe there could be major fallout from Musk's indulgence in the sweet reefer that Rogan generously presented to him.
December 31st is also the deadline for two more futures with Will SEC determine Elon Musk violated trading regulations?(Yes -300 / No +200) and Will Tesla move to a privately-held company? (Yes +600 / No -1000). Decide for yourself which of these is more attractive, but most would agree it would be major news if the SEC made a move on Musk because the public would more than likely be outraged.
To get up to speed on everything else going on there, read this honest review of BetDSI Sportsbook & Casino and see if they've got what you're looking for. They accept players from everywhere and offer decent products that will satisfy most people, but they absolutely rank below most of our other partners.
For anyone who didn't see the "far out" interview, here it is in it's entirety, complete with Musk hitting the dutchie and getting down like a young Bob Marley…