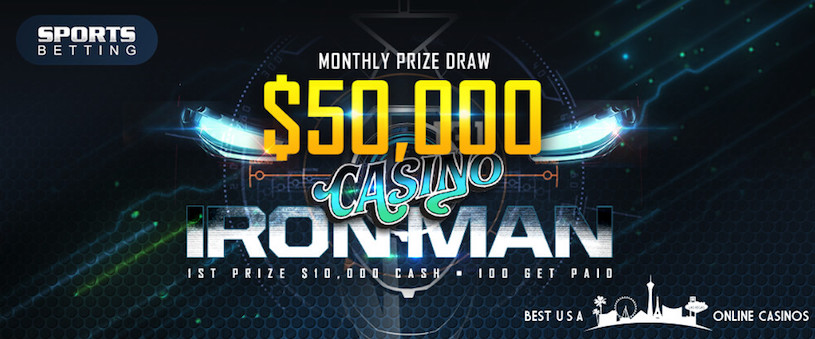 Everyone loves profitable offshore betting site promotions and now there's a chance to grab a bundle of loot this summer thanks to a new kid on the block. They're slowly creeping onto everyone's radar and will surely be a household name by the time Super Bowl kicks off in January.
Recent arrival SportsBetting.ag are currently offering massive financial rewards to new signups, giving even more if choosing to deposit and gamble with Bitcoin Cash or any other accepted cryptocurrency. They're actually a sister site of famous BetOnline so they come 100% trusted in the industry, a top destination for anyone looking to enjoy multiple products in a safe and secure environment.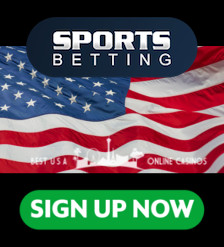 Now they're trying to lure people through their virtual doors with the $50,000 Casino Ironman, gifting paydays every month to those grinding it out on various slots and tables who are then lucky enough to be selected. Qualifying for this promo is easy: simply go play any of their honest and regularly tested online casino games and every time $1,000 is wagered, one ticket into the random draw is earned. To be clear, money doesn't have to be lost it just has to be risked, so if enjoying something with a low House edge, stacks of tickets will quickly pile up every week.
Once the month is over, names are drawn and the prize pool is split up among 100 players, with 1st place getting $10,000 in cash to immediately withdraw and spend. Then amounts decrease to $5,000, $3,000, and $2,000 for 2nd, 3rd, and 4th places, with even the bottom 50 pocketing $200 each for their troubles.
So if searching for a new destination who fairly reward clients for patronage, visit SportsBetting.ag and start getting pampered today. They're hungry for business so now is the time to join.