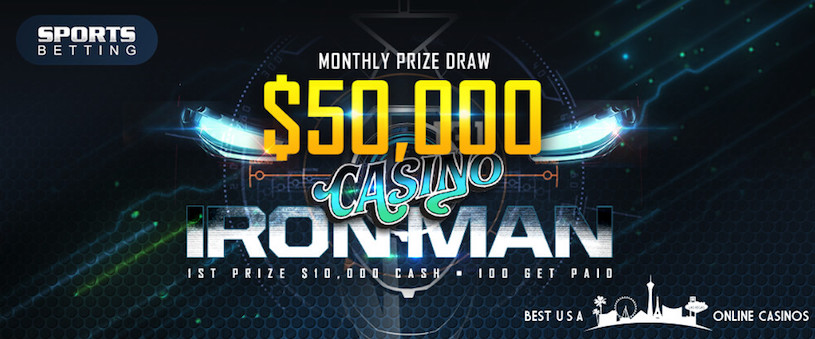 Everyone loves a great American online casino promotion and now we have a shot at grabbing a bundle of loot this summer thanks to one of the newest kids on the block. They're slowly creeping onto everyone's radar and it's pretty much guaranteed that they'll be a household name by the time the Super Bowl is here in January.
We speak of course of SportsBetting.ag, who are currently offering massive financial rewards to new players and they'll give you even more if you choose to deposit and gamble with Bitcoin Cash or any other cryptocurrency that they accept in their cashier. They're actually a sister site to the famous BetOnline so they come 100% trusted in the industry and are a top destination for anyone looking to enjoy multiple products in a safe and secure environment.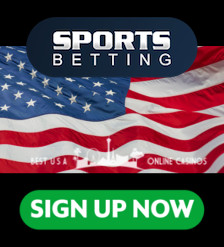 Now they're trying to lure people through their virtual doors by offering up $50,000 every month to those who grind it out on their various products and then find themselves lucky enough to be selected. Getting into this promo is easy since you simply go play any of their great casino games and every time you've wagered $1,000 they'll give you one ticket into the random draw. To be clear, you don't have to lose the money, you just have to risk it, so if you play something with a low House edge you should easily have stacks of tickets pilled up at the end of every week.
Then once the month is over the names are drawn and the prize pool is split up among 100 players with 1st place getting $10,000 in cash that they can immediately withdraw and spend. Then the amounts decrease with $5,000, $3,000, and $2,000 going to 2nd, 3rd, and 4th places, and even the bottom 50 get $200 each for their troubles.
So if you want to go try out a new betting website that will fairly reward you for your business, visit SportsBetting.ag today and let them pamper you a little. Goodness knows someone has to!