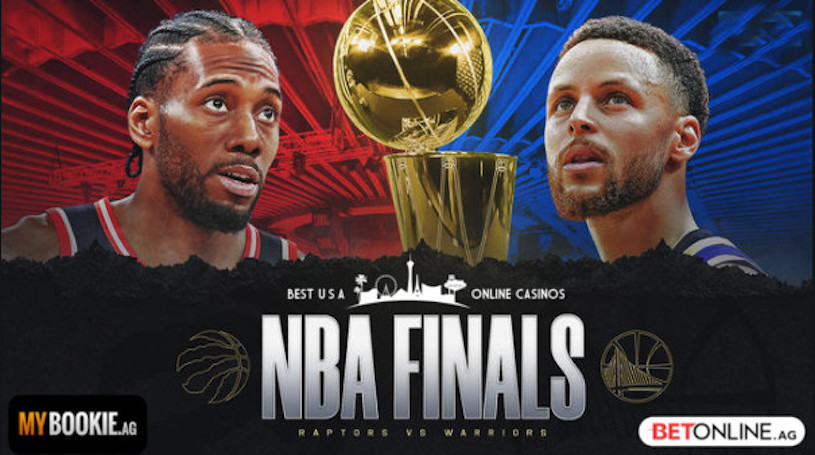 Raise a glass to the four major North American sports as they're almost done for the year, signalling BBQ season is in full swing. Now it's time to earn some extra cash to upgrade that patio set and enjoy summer just a little bit more. Whether it's a new outdoor fridge or better cuts of steak, there's always room for improvement when it comes to relaxation time.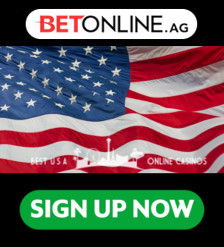 Yes, The 2019 Finals have arrived featuring Golden State and Toronto battling for the Larry O'Brien Championship Trophy. So here's a guide breaking down the best NBA sportsbooks taking action and different options available.
Now that the activity is legal in the United States, many websites are coming along to eagerly take money but only a few payout when asked while posting solid lines in the process. Not to mention, some are legally obliged to report winnings to the IRS, which is a great way for spouses to find out what's going on. That said, here are the operators deserving consideration this year.
Top Odds for Betting 2019 NBA Finals
Let's start with the obvious: the Warriors are heavy favorites to win again, with places like BetOnline and Bovada posting odds of -280 if ultimately coming to pass. Believe it or not, that's actually not the worst price out there as both Intertops and GTBets released -290.
Anyone adventurous enough to stake both team to win and how many games it will take them should go check out the player-friendly odds at MyBookie since their series futures are extremely attractive. They believe the most likely outcome is Golden State winning in 6 (+250), with second choice being Warriors winning in 5 (+350).
If Toronto does pull out a miracle victory, MB believes it's probably going to take 7 games (+550), with the longest shot on the board being a Raptors sweep (+4000). Readers in the Great White North are undoubtedly now salivating with excitement.
Biggest USA Online Sportsbook Bonuses for 2019 NBA Finals
It's important to note who's extending the biggest online sportsbook bonuses to maximize budgets for this affair. As per usual, there are only a few options earning consideration and sadly no one is offering anything special for The Finals. This is actually pretty surprising because millions love to put money down on the event so marketing departments should have tried harder.
In any case, there's a three-way tie for top operation this month with MyBookie, BetOnline, and SportsBetting.ag all issuing a 50% Welcome Bonus up to $1,000. They appear to be identical to airlines and monitor each other's websites to make sure they're in range of competitors.
After withdrawing winnings or hitting a zero balance, all extend uniform percentages, a 25% sports betting reload deposit bonus for life applied to all future transactions. However, this is where SB.ag chose to differentiate themselves slightly with a max of $1,000 for reloads compared to $500.
Use Bitcoin to Bet NBA
Finally, for anyone preferring to use Bitcoin to gamble on NBA, two aforementioned places accept it and actually prefer it. This is evidenced by increased amounts of a 100% match on cryptocurrency deposits, however, funds continue to be capped at $1,000.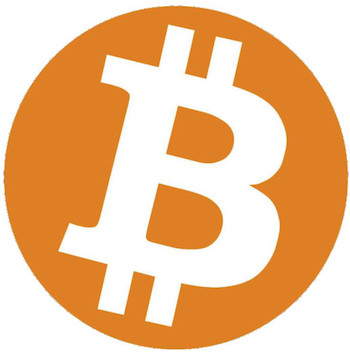 Simply open an account at either BOL or SB.ag, go to their cashier, and click on crypto of choice to receive an address to send transactions to. The entire process only takes minutes to complete with balances ready immediately.
So if BTC or another coin is the weapon of choice, head over and register today and start firing. The 2019 Finals are going to be amazing…and could be a lot closer than experts are predicting.