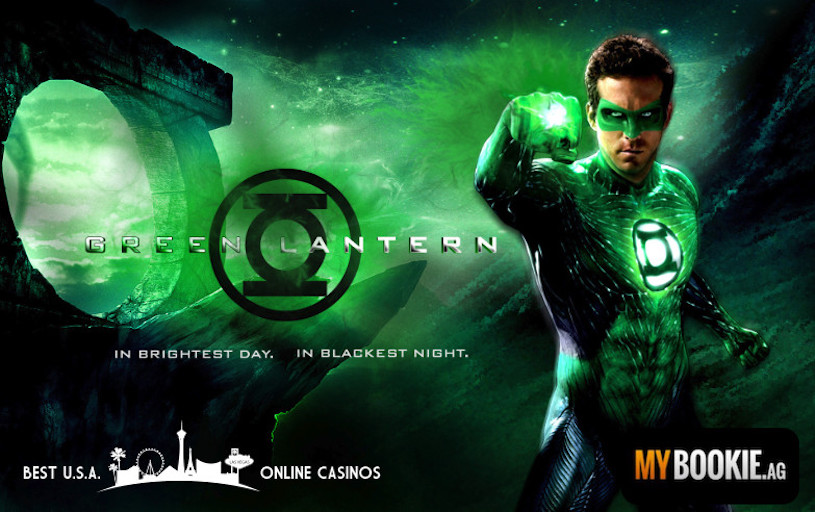 Legions of comic book fans were disappointed with the 2011 film Green Lantern starring Ryan Reynolds so it's no surprise that Warner Bros announced that they're going to reboot the franchise and release a new version in June, 2020 to compete with the other summer blockbusters that year. Now attention has turned to who will actually star as Hal Jordan, the Green Lantern, and a few online sportsbooks are currently accepting wagers on the answer to this very important question.
Therefore, Americans wanting to bet on the actor who will end up playing the superhero in the reboot can now place their bets at the MyBookie USA Casino website, which is also offering lines on who will be cast in a few other upcoming DC films, as well as the new 007 James Bond. Not to mention that they also have a huge list of props for television, politics, and religion…if it's interesting, you can bet on it there.
It's not clear if the lines makers at MyBookie were being serious when they chose their favorite to be cast in the role or if they were just looking for free press, but in any event they currently have none other than Tom Cruise (+130) to star as Hal Jordan come 2020. There's no doubt that the shortest superstar in Hollywood could handle the role but come on, he would not be that believable as a superhero. We think that Head Bookie David Strauss might have just been trying to get some free headlines with this one. (And succeeded.)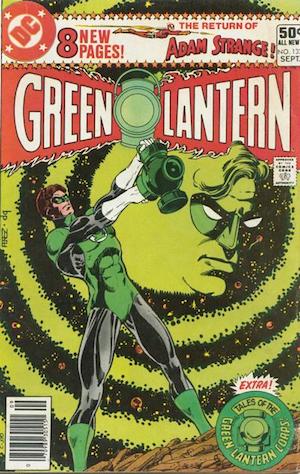 The #2 favorite is a very interesting choice and many fans will be surprised to find rapper Common (+200) in that spot, who could definitely give a great performance for the film. Hollywood has long been criticized for not being diverse enough so this would be a refreshing change for a leading DC Comics character.
There's a second African American in their Top 5 thanks to Idris Elba (+500), who's also listed in their candidates to be the next Superman, and he's the #5 favorite to land that gig as well. It looks like the experts think Elba has a good chance of crossing over to "the other side" since he's already in the Marvel Universe as Heimdall, starring in both Avengers: Infinity War and Thor: Ragnarok. Since preliminary reports indicate that there will be two Green Lanterns in this movie and John Stewart will be alongside Hal Jordan, these are absolutely solid bets to put your money on. (Actually…does David Strauss even know that there's going to be two Green Lanterns in this film?)
The 3rd and 4th favorites are traditional picks with chiseled jaws and no one would be shocked to see either Bradley Cooper (+300) or Joel McHale (+400) be the next Green Lantern, although Cooper would certainly bring a little more star power to the production. However, one does wonder if he'd be too close to the persona of Ryan Reynolds' failed portrayal of the man from planet Oa to win back fans.
For those wondering about the longest shot on the board, it's square-faced thespian Jake Gyllenhaal (+2000) who's sister Maggie almost ruined a DC film a few years ago with her terrible portrayal of Rachel Dawes in The Dark Knight. Fans were put off by both her acting and her constant whiny delivery. "Two thumbs down", indeed.
That all aside, anyone wanting to bet on the next Green Lantern at the MyBookie Sportsbook should fly on over to their website now because the official announcement could come any day. Make sure that you check out their other crazy prop wagers while you're there because you really never know what you might find.